Reverse Gray Hair
Help to stop your gray hair transition and keep your hair color with our Natural Gray Hair Remedy subliminal mp3!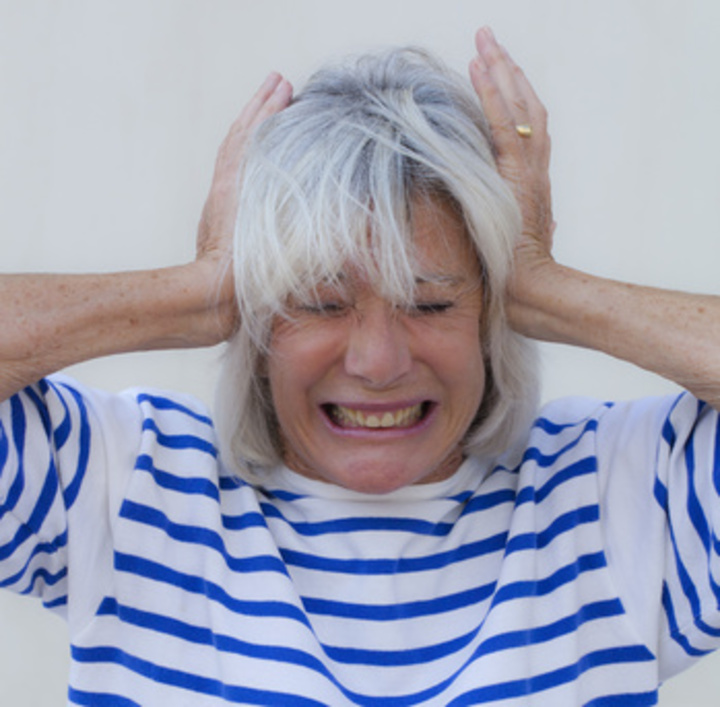 Do you wish you could reverse gray hair to its natural color?
Are you going through the gray hair transition already? Are you 'too young' to have gray hair?
Is your gray hair related to stress?
Are you jealous of older people who have fewer gray hairs than you?
Constantly dyeing your hair can be expensive, time-consuming and often just does not look natural. Our subliminal mp3 album works by encouraging your melanocytes (hair cells) to keep creating melanin - your natural hair pigment color. This means you can slow down the graying process, even encourage your hair cells to keep producing melanin to reverse the graying process! Here's what this album will do:
Subliminally encourage your melanocytes (hair cells) to create melanin - your natural hair pigment color and stop the dreaded gray hair transition.
Learn to relax and alleviate stress to stop your hair going gray permanently.
Subliminally align your unconscious mind with the goal of returning your natural hair color to its natural peak condition.
Stop spending money again and again on expensive hair dyes and treatments. Try this inexpensive and natural treatment to return your hair color forever!
Download our free app for iPhone/iPad today and listen immediately after your purchase- just search the App Store for Real Subliminal.
Disclaimer: This album is a simple solution, but not a miracle solution. Results are gradual rather than instant and this album should never be used instead of medical attention or against the advice of your doctor.
Opportunities in life are often presented to the youthful and vibrant, don't let yourself look older than you actually are or allow yourself to be overlooked because of your gray hair!
Buy this album today to keep your melanocytes active and producing melanin to retain and recover your hair color - one of the few natural remedies for gray hair available!
Script Used in Reverse Gray Hair Subliminal Recording
My hair is healthy
My hair color is returning
My hair is getting back its natural color
My hair is in excellent condition
My hair cells are creating new melanin
My melanocytes are producing melanin consistently
My melanocytes are healthy
My melanocytes are in full working condition
I am creating more melanin constantly
I have large amount of natural melanin
My hair is healthy and strong
I love my hair