Correct Posture & Increase Height
Increase your height through the use of correct posture with the help of our powerful, mind enhancing subliminal mp3 album!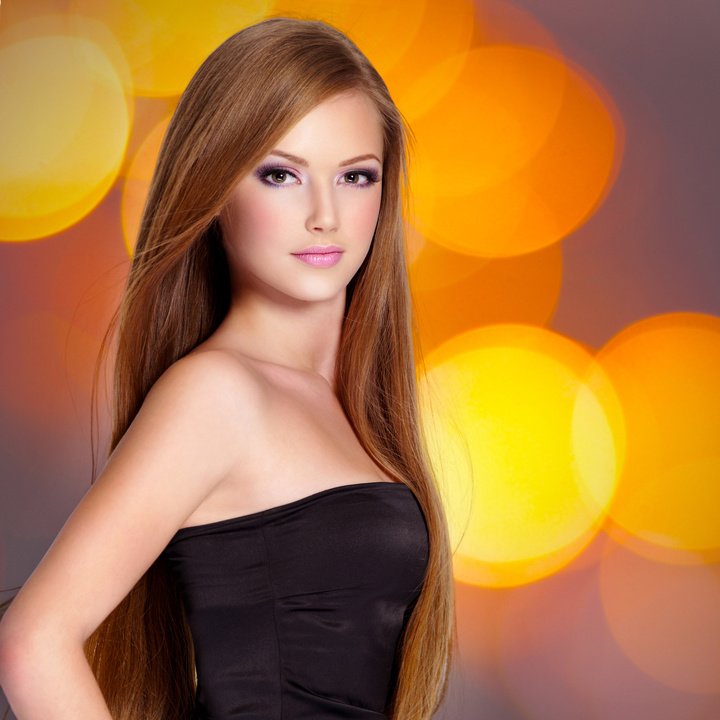 Do you want to increase your height?
Are you lazy when it comes to keeping correct posture?
Does your back & neck ache through not using the correct posture or from using bad manual handling practices?
Are Taller People More Successful?
Simply put... YES!...
People who are taller are seen as more successful, more confident and more attractive. Height is also very important in determining career success and promotion prospects: "There's plenty of evidence to suggest that height -- particularly in men -- does trigger a certain set of very positive, unconscious associations." (Malcolm Gladwell - Author of Tipping Point & Blink)
For "Blink," Gladwell polled about half of the Fortune 500 companies and found that many of their CEOs were tall men: 58% were over 6 feet tall and 30% were over 6'2" whereas only 3.9% of the general population is over 6'2".
Robin I. M. Dunbar of the University of Liverpool and colleagues studied 3,200 men in their 20s to 50s, whose average height was 5'6." He found that taller men were more likely to be married and have children, with taller men being on average 1" taller than bachelors.
The evidence is overwhelming, taller people get more out of life and in general, have more success. You may think that your height is fixed and there is nothing that you can do about it, whereas in fact you can:
A good posture can increase your height by up to 2 INCHES!
By not walking straight i.e. with a hunched back and round shoulders you are not as tall as you could be and over time, these bad posture practices have led to an almost permanent loss of height. However by noticing your bad posture practices, walking with your back straight and shoulders back, you will not only feel better but will slowly "straighten out" and you will actually gain height!
Download our free app for iPhone/iPad today and listen immediately after your purchase- just search the App Store for Real Subliminal.
Our subliminal mp3 album targets your subconscious mind to make you aware of your bad posture and trains your mind to naturally correct it to increase your height.
Increase your assertiveness and self-belief by increasing your posture and height! Become more dominant, confident, successful and attractive. Buy this subliminal mp3 album now and realize your full potential!
Script Used in Correct Posture & Increase Height Subliminal Recording
I am aware of my posture at all times
I regularly check my posture throughout the day
I always try to improve my posture
I always walk with a straight back
I always walk with my head held high
My shoulders are always relaxed
I can feel the tension melting out of my neck and shoulders
My neck is kept straight but relaxed at all times
My body supports itself naturally without strain
I constantly make corrections to my posture
I sit upright, with a straight back
I sit in a comfortable upright seating position at all times
My posture practices are increasing my height
I am gaining height because of my new correct posture