Migraine Headaches Treatment
Relive your headaches and migraines and stop the pain from coming back with our powerful "Migraine Headaches Treatment" subliminal mp3 album.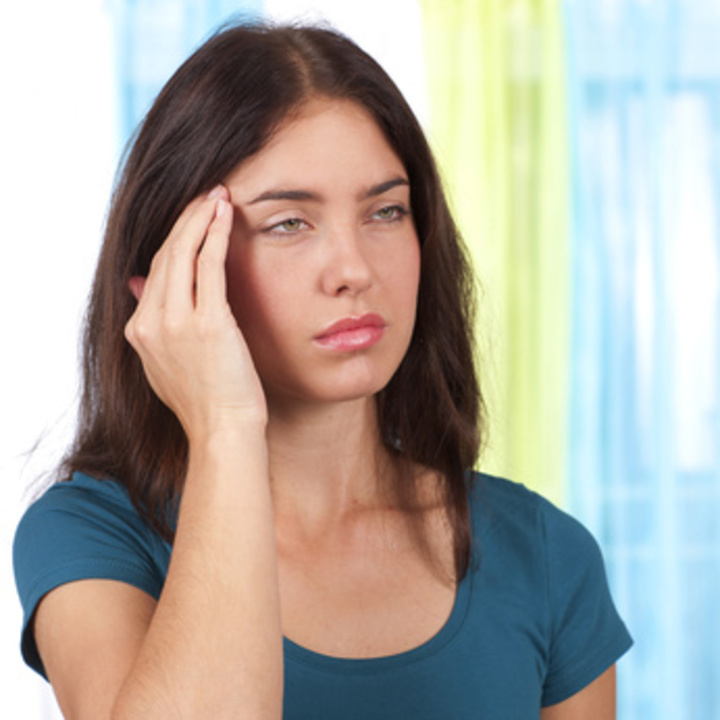 Do you suffer from frequent or painful migraines and headaches?
Do you suffer from aches, pains, nausea or visual problems during your headaches?
Do your headaches have a large impact on your quality of life or stop you from doing normal day to day activities?
Your headaches and migraines do not have to control your life forever! This subliminal mp3 is designed to alleviate and reduce the amount of headaches & migraines you have and to help to stop them from coming back. It works by targeting your subconscious mind to alleviate the pain and to eliminate the causes of your painful headaches and migraines. Here is how it works:
Use the power of subliminal programming to alleviate the pain - turn your mind into a natural painkiller: Subliminally learn to tune the pain out.
Subliminally reprogram your mind to relax your body, reduce tensions and improve your circulation - the main causes of headaches.
Avoid getting headaches & migraines in the first place by rewiring your body's natural reaction to create a headache.
Features the use of alpha sound waves which have been shown to stop headaches and reduce the frequency of migraines!
Medical Disclaimer: Use this album only after consulting with your doctor and please be aware that it is not a replacement for professional medical advice or medical treatment. It is a simple tool which will help to relax you, help to relieve your stress and alleviate your pain through simple, natural subliminal messages. It is not a miracle solution.
Download our free app for iPhone/iPad today and listen immediately after your purchase- just search the App Store for Real Subliminal.
Lead an active life free from headaches and migraines! Just imagine how much more freely you could live and how much more productive you could be if you could relieve your headaches and migraines quicker and stop them from coming back!
Catch up with your work or get your social life back now with the help of this powerful subliminal mp3!
Script Used in Migraine Headaches Treatment Subliminal Recording
I am headache free
I feel better
My head feels calm
My head feels soothed
My head feels fine
My head is being soothed
My body is relaxed
I am calm
I feel relaxed and comfortable
I am in great physical and mental health
I am always healthy
I can focus and concentrate