Bad Back Pain Relief
Relieve your bad back pain with the power of your mind and our powerful subliminal mp3 album!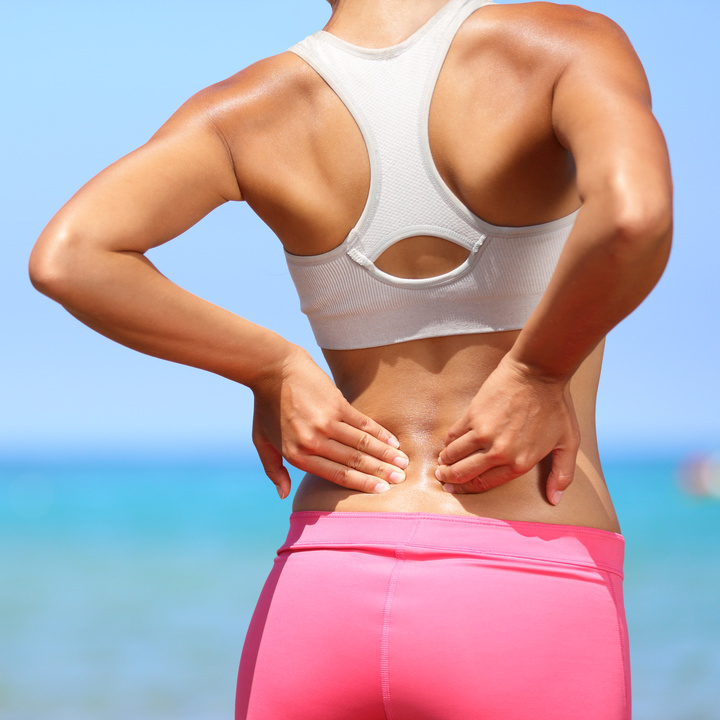 Do you suffer from frequent back pains?
Do your back pains come and go, but at times they can leave you unable to do anything?
Is your bad back having a negative impact on your quality of life and stopping you even from doing day to day activities?
Your back pains do not have to control your life forever! Our subliminal messaging album is designed to alleviate and reduce the amount of back pain you experience and eventually to stop it from coming back at all. It works by targeting your subconscious mind to alleviate the pain, to eliminate stress and other causes of your painful back aches and to focus your entire mind on a positive future without any back pains.
Here is how it works:
Use the power of subliminal programming to alleviate the pain - use your mind as a natural painkiller: Subliminally learn to tune the pain out by deeply relaxing and using the power of positive thoughts and intentions.
Subliminally reprogram your mind to relax your body, reduce tensions and improve your circulation - the main causes and contributors to your back pain.
Focus on positivity, focus on getting better and improving the condition of your back.
This album also features the use of alpha sound waves which have been shown to reduce pain!
This album is not a miracle solution or instant fix. In the short term, it will help you to relax and relieve your tensions and in this way ease the pain. Over the long term, you will think much more positively and eliminate the negativity, stresses and worries which could be influencing or even causing your pain, however, it is important to note that this album is only an aid, it can help but should not be used instead of prescription tablets or the guidance of a doctor.
Download our free app for iPhone/iPad today and listen immediately after your purchase- just search the App Store for Real Subliminal.
Just imagine how much more freely you could live and how much more productive you could be, if you could relieve your bad back quicker and easier or if you could stop the pains from coming back as strongly in the future!
Use our subliminal mp3s as a form of natural back pain relief and also listen on an ongoing basis to reduce future pain!
Script Used in Bad Back Pain Relief Subliminal Recording
My back is strong
My back feels better
My back gets stronger every day
My back feels soothed
My back is relaxed
My back is in excellent condition
I am relaxed and comfortable
My body is calm and relaxed
I look after my back
I treat my back with respect
I am in control of my body
I can heal my back with the power of my thoughts
My back will heal
My back will return to full strength
The condition of my back improves every day
My back is in great physical health