Irritable Bowel Syndrome Treatment
Relieve your IBS and get your life back, with help from our powerful irritable bowel syndrome treatment subliminal mp3!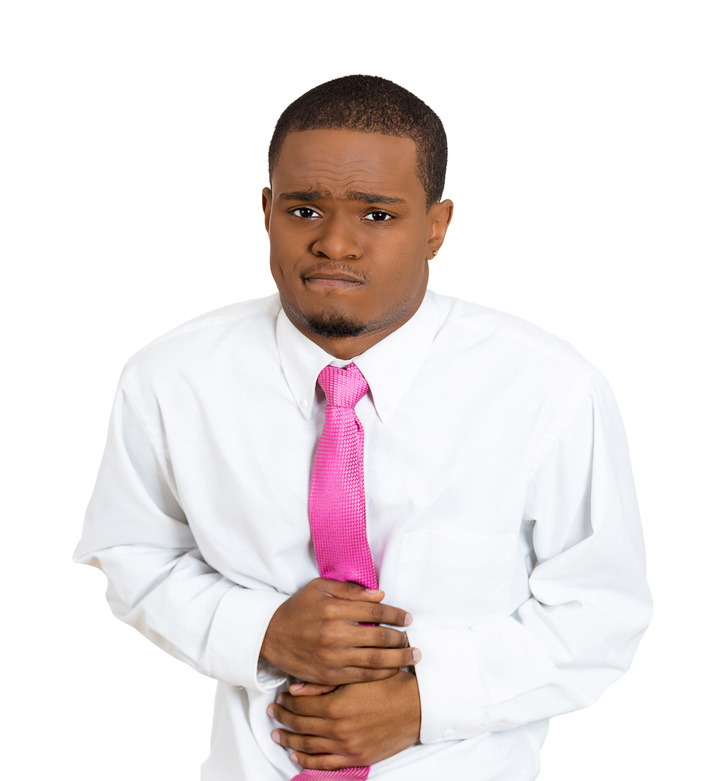 Do you suffer from Irritable Bowl Syndrome (IBS) and want to find a relief?
Is IBS stopping you from doing things you really want to do or holding you back in life?
This does not have to be the case forever! Try our powerful subliminal mp3 album: It targets your unconscious mind to relieve your IBS as it occurs and uses powerful messages to help stop it from coming back. Here's how it works:
Use the power of subliminal messaging to relieve the pain of IBS as it occurs.
Improve the communication between your mind and your intestinal systems to reduce the frequency and intensity of your IBS and to eventually help to stop it from coming back.
Develop a taste and liking for healthier food to make sure you get the right amounts of vitamins stop the cause of IBS at the source.
Learn how to relieve stress and relax, as this may be adding to or even causing your stomach problems and Irritable Bowl Syndrome.
As well as soothing subliminal messages, this subliminal mp3 album uses Alpha sound waves which have been shown to reduce pain and aid the healing process and provide stress relief.
Disclaimer: This album is not a replacement for professional, in person medical advice. Please consult your doctor before using this album. Results vary and are not guaranteed. Please note that this is a simple album which will help you primarily, by helping you to relax and pushing positive thoughts into your mind, but it is not an instant or miracle fix and is only intended to help rather than cure.
Download our free app for iPhone/iPad today and listen immediately after your purchase- just search the App Store for Real Subliminal.
Don't continue suffering from IBS or use drugs with harmful side effects to relieve the pain.
Use this inexpensive and natural irritable bowel syndrome treatment to relieve your IBS when it occurs and stop it from coming back! Buy this album today and look forward to an active, free future!
Script Used in Irritable Bowel Syndrome Treatment Subliminal Recording
I am free from IBS
I feel better
My stomach feels calm
My stomach feels soothed
My intestinal tract is clear and fully functional
My intestines are in excellent condition
My stomach processes food efficiently
I eat healthy food
My body is relaxed
I feel relaxed and comfortable
I am in great physical and mental health
I am always healthy