Immune System Boost
Get a boost to your immune system from our powerful subliminal mp3 album!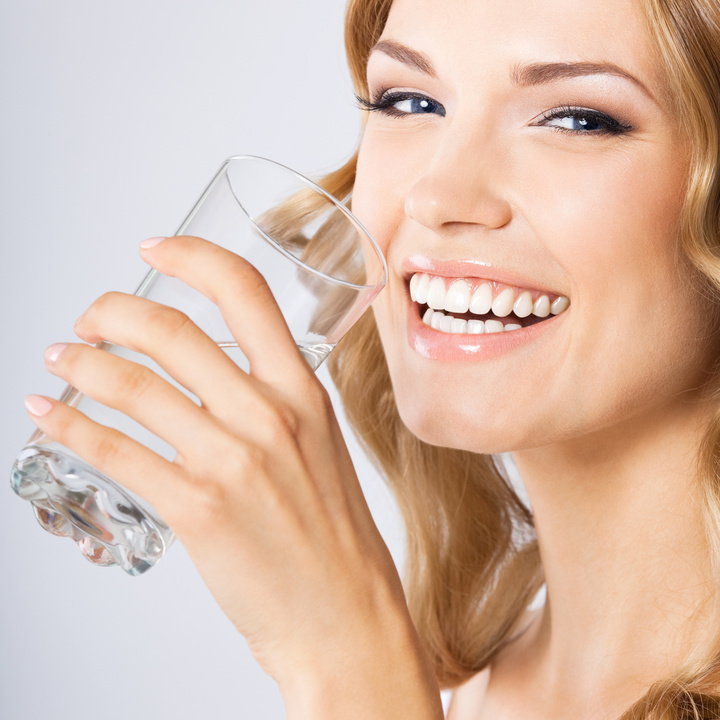 Are you currently ill and eager to get back to full physical health?
Are you naturally a slow healer and take a long time to get over colds and sickness?
Do you wonder why some people seem to never get injured or are never ill?
Do you want to improve your immune system without the use of drugs with dangerous side effects?
When you are ill then there is often nothing productive you can do, you just have to lay in bed or sit at home and hope you get better quickly so you can get on with your life. All the time you spend ill is time wasted from your life that you will never get back. If you are constantly catching colds and illnesses then this situation is magnified even more.
You do not have to live forever like this - catching every illness going and requiring longer to recover than everyone else!
Our subliminal mp3 album will target your subconscious mind in two ways to help you recover and give you that all important immune system boost:
It will help you beat your illness as quickly as possible and recover faster than you normally would.
Ensure that you think positively - the more positively you think, then the better you will feel and this album will have you thinking positively about your health and about how quickly you are improving.
Boost your mental strength. Even if you are ill you will stay mentally strong, you will not give up and you will be 100% focused on getting better
It also uses messages which are designed to boost your immune system in the long run: to stop you from getting ill as often in the future!
Gain back your most valuable asset - your time, by using this subliminal mp3 album to recover faster and get on with your life again. For the price of just one packet of medicine, this album can be used whenever you get ill and help to not get ill as often in the future - without any of the negative side effects you may experience with drugs and medicines!
Download our free app for iPhone/iPad today and listen immediately after your purchase- just search the App Store for Real Subliminal.
Medical Disclaimer: This product doesn't work by magic, or instantly, it just sends simple positive statements into your mind to improve your mental strength, your positivity and to help you focus on getting healthy.
Buy this subliminal mp3 album now - one of the few natural ways to boost your immune system!
Script Used in Immune System Boost Subliminal Recording
My immune system is strong
I have a powerful immune system
I am directing energy to heal my body
My immune system is impenetrable
I recover quickly from colds
I recover quickly from any illnesses
I am sending nutrition around my body
I send energy to my internal organs to improve their health
I direct resources around my body to stay in good health
My health improves every day
My recovery rate is excellent
I am always healthy
I am always at peak health
I am a fast healer
My body heals at a very fast rate
My body is always healthy
I am always at full health
I always feel my best