Become Pregnant
Increase your chances of becoming pregnant with our powerful subliminal mp3s.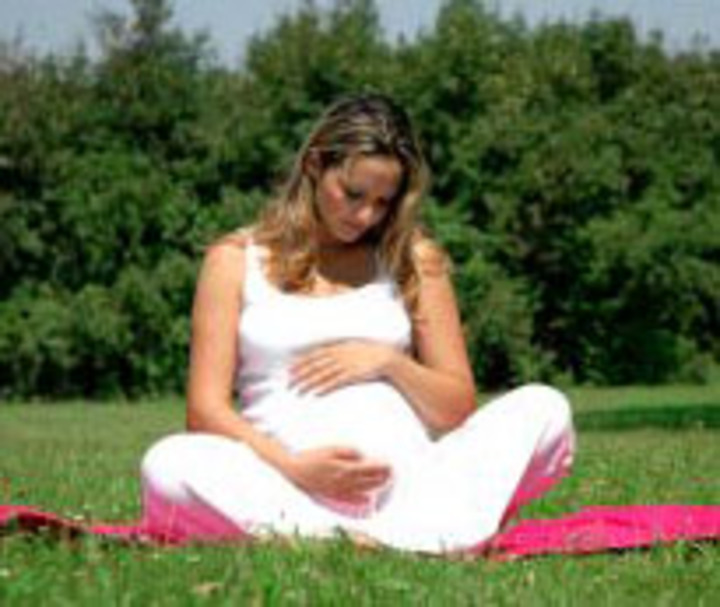 Are you struggling to get pregnant?
Are you getting frustrated and stressed out trying to become pregnant?
Are your efforts at getting pregnant putting a strain on your relationship?
Do you want a natural and inexpensive method of boosting your chances of getting pregnant?
If you are trying to get pregnant then our new album will give you a helping hand. You may wonder how subliminal messaging can possibly help you to get pregnant - it is not a magic pill, but it will target your subconscious mind to make some subtle changes in your mind and physiology to help you get pregnant:
Send energy and nutrition to your ovaries and reproductive organs, to enhance your ability to get pregnant.
Eliminate all negative thoughts from your mind and think positively about becoming pregnant.
Enhance and extend your ovulation period, to increase your chance of getting pregnant.
Reduce your levels of stress generally - stress reduction techniques have been shown to increase the likelihood of getting pregnant.
This album is not a miracle solution. It simply acts as a helping hand - to help you to make sure you have a positive outlook and the type of mindset which is focused on successfully getting pregnant. It should not be used instead of the advice of a medical professional.
Download our free app for iPhone/iPad today and listen immediately after your purchase- just search the App Store for Real Subliminal.
If you are trying to become pregnant and want a natural, inexpensive and safe method, then our album will give you a boost to your efforts and help to align your internal thoughts, beliefs and body structure to give you the best chance of getting pregnant.
Script Used in Become Pregnant Subliminal Recording
I am pregnant
I will get pregnant
I can get pregnant
I am fertile
My reproductive system is healthy
I am ovulating
I have long periods of ovulation
I am directing nutrition to my ovaries
Energy flows freely to my reproductive organs
My reproductive organs are fully functional
I am sending energy to my reproductive organs
I am always relaxed
I am naturally relaxed and easy going
I am calm and relaxed
My mind and physical body are relaxed