Relieve Chronic Constipation
Train your mind how to relieve chronic constipation and conduct your day at full energy, with this powerful subliminal mp3 album!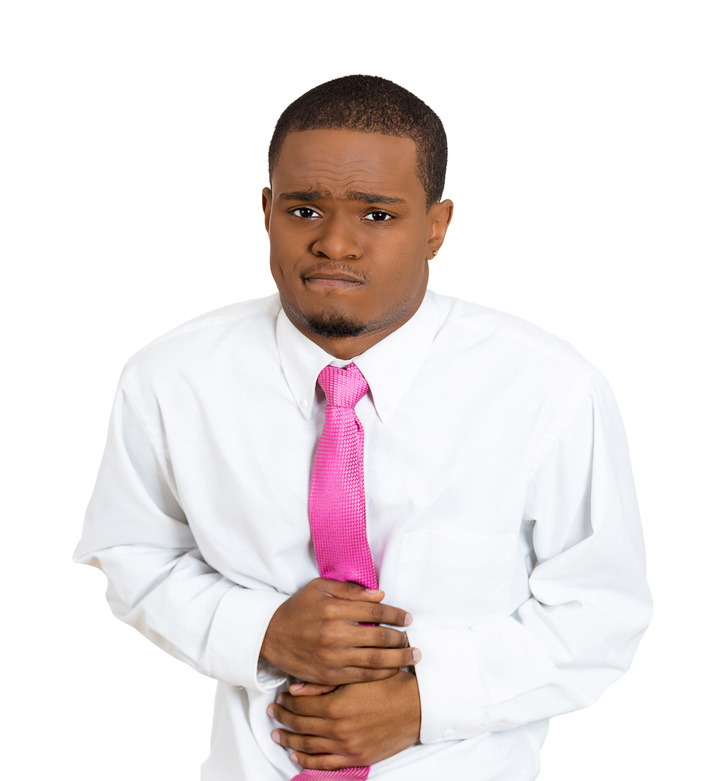 Offer will end in 00:00:00
Do you suffer regularly from chronic constipation?
Are you constantly trying to change your food menus to relieve constipation and want to find a natural remedy, which does not involve taking laxatives regularly?
Do you want to lead a normal life, free from the mental stress and physical pain of constipation?
You do not have to suffer from chronic constipation forever. The cause of your constipation goes deeper than simply your dietary and exercise habits - its starts in your mind! Your subconscious mind is responsible for regulating things such as your heart rate, breathing rate, metabolism and the regularity of your bowel movements!
You can teach your mind how to relieve chronic constipation with this subliminal mp3 album. It works in 2 ways - to reduce symptoms and relieve pain while you are actually suffering and to combat the source of constipation and stop it coming back. Here's how it works:
Reprogram your mind to increase the regularity of your bowel movements and the function of your digestive system, to relieve constipation.
Relieve pain while you are actually suffering from constipation.
Increase the communication between your mind and your bowels, to stop your constipation coming back.
Train your stomach muscles to relax to aid digestive movement.
Learn to relax and manage your stress, which may be adding to or even causing your stomach problems.
Download our free app for iPhone/iPad today and listen immediately after your purchase- just search the App Store for Real Subliminal.
Disclaimer: This album is not a miracle solution or instant fix. In the short term it will help you to relax and relieve your tensions and in this way ease your constipation. Over the long term it can help to reduce your episodes of constipation, however it is important to note that this album is only an aid, it can help but should not be used instead of prescription tablets or the guidance of a doctor.
If untreated constipation can lead to much more serious digestive and internal problems, not to mention developing hemorrhoids. Relieve your chronic constipation before it gets any worse with help from this powerful subliminal mp3 album!
Save 50% Off - Offer will end in 00:00:00
Script Used in Relieve Chronic Constipation Subliminal Recording
My bowels are in excellent condition
My stomach feels calm
I feel better
My stomach feels soothed
I make regular bowel movements
I go to the toilet regularly
I go to the toilet with ease
My bowel movements are very regular and consistent
My digestive system is in excellent working order
My stomach muscles are always relaxed
My stomach muscles are relaxing
I digest food naturally
I feel relaxed