Natural Acne Treatment
Use our natural acne treatment subliminal mp3s to help to clear your skin, remove your spots and zits and gain your confidence back.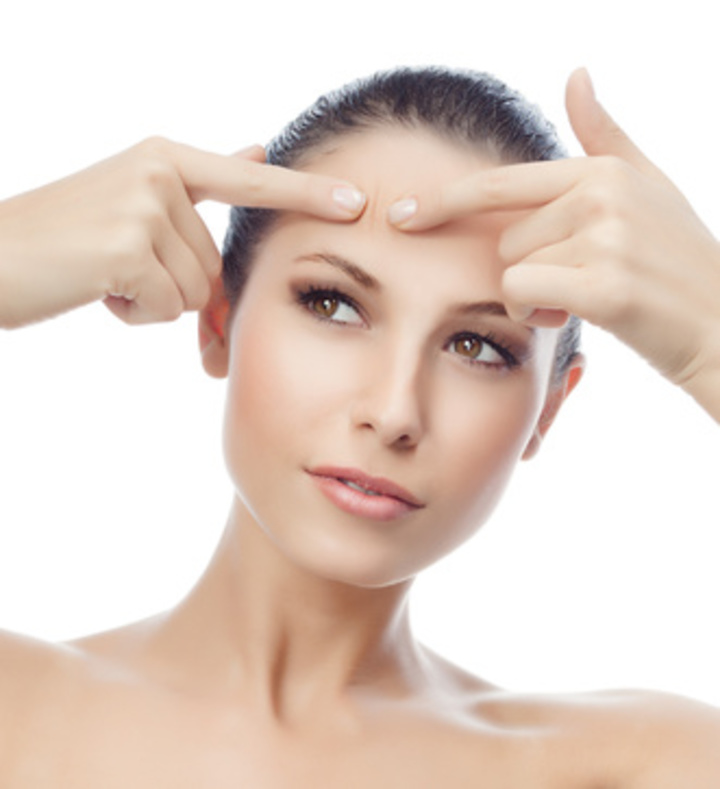 Do you suffer from spots, zits or acne?
Have you used several acne cream treatment products without seeing much benefit?
Do you want a natural method of clearing your skin and getting rid of your spots forever?
Do you want to suffer from acne for years, with acne scars, lower confidence and even limited success with the opposite sex? Imagine a future where you have clear skin, you are more outgoing, less self-conscious and regarded as more attractive...
Don't keep suffering from the negative effects of having spots and bad acne! Clear your spots and acne and gain your self-esteem and confidence back with the power of this subliminal mp3 album - designed to work on several problems that cause acne. Here is how it will help you:
Subliminally increase your blood circulation to your face to improve your skin condition and appearance.
Retrain your mind to want to drink more water regularly to clear your skin.
Program yourself to eat healthier food, (and enjoy it) to stop spots and acne at the source and stop it coming back!
Reprogram your self-image - become positive towards your looks and skin condition.
All acne cream treatment type products will only have a limited effect as they aim to combat the acne once it has appeared - they do not stop it from coming back again and again. You need to change your lifestyle and stop acne at the source, to truly clear your skin forever. Use this subliminal acne treatment album to reprogram your mind to alter your habits and behavior to clear your acne and stop it coming back!
Download our free app for iPhone/iPad today and listen immediately after your purchase- just search the App Store for Real Subliminal.
Disclaimer: This album is a simple solution, but not an instant or miracle fix. It should not be used in replacement of the advice of your doctor. Results vary and this album is only intended as a tool which can help rather than cure your acne instantly.
Choose a brighter future today, clear your acne at its source and stop it from coming back with our help!
Script Used in Natural Acne Treatment Subliminal Recording
My skin is clear
I have excellent blood circulation around my face
My skin is clearing up
My face and skin are improving daily
My skin has a natural shine
My skin is soft and clear
I take good care of my skin
I drink water to clear my skin
I eat healthy to benefit my skin's condition
I love my skin
I love my complexion
I have amazing natural skin
I have a healthy clear complexion
My skin has a healthy, natural appearance