Relaxation Aid
Help yourself to relax with our powerful, mind penetrating subliminal relaxation aid!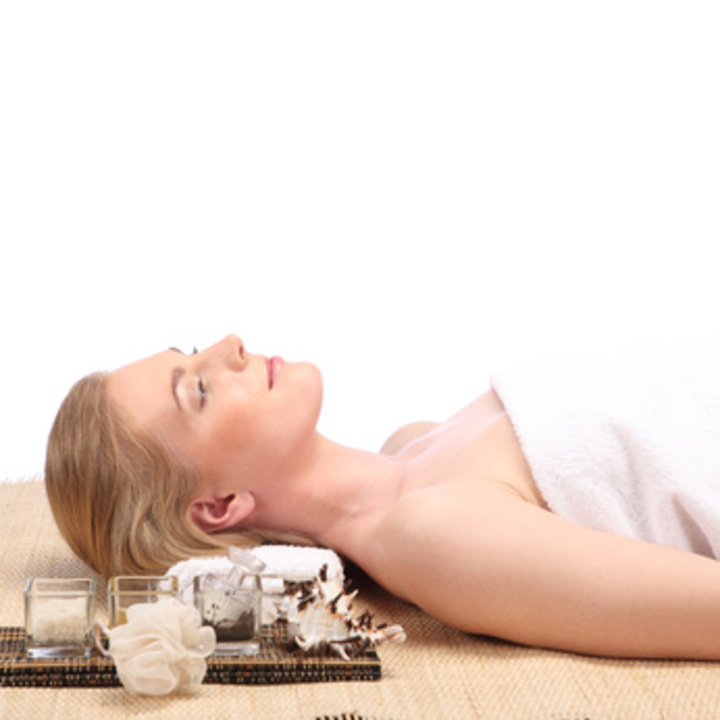 Do you struggle to unwind and relax?
Do you want to learn how to relax and not be uptight all the time?
Do you find it difficult to switch off from your work?
Many people get stuck in the pressures of society, forgetting the importance of personal time and relaxation. If you are on this page, then perhaps you are looking for a simple solution to help you relax or some information on relaxation techniques?
There are many ways to relax, from exercise and sports, massage, meditation, reading a book and more. Relaxation is important to combat stress from building up and leading to health problems.
We offer a totally different method to relaxation. Unlike other free download relaxation music our relaxation album contains subliminal messages to target your subconscious mind - to break your constant chain of thoughts, help you to relax and also to reprogram your mind to become calmer and more relaxed in the future generally.
Whereas our stress relief album works to specifically reduce stress as it occurs and helps you to reduce your stress susceptibility in the long term, this album works simply to help you to relax more naturally - in fact, the 2 albums can work very well and complement each other. Used every day for a few weeks you will feel calmer, more at peace and you will be able to relax naturally on your own.
Download our free app for iPhone/iPad today and listen immediately after your purchase- just search the App Store for Real Subliminal.
Buy this subliminal mp3 album today for an easier and instant method of relaxation!
Script Used in Relaxation Aid Subliminal Recording
My mind is slowing down
My physical body is relaxing
My tensions are slipping away
My thoughts are slowing down
My mind is becoming calmer
My mind is clear and calm
I am always relaxed
Relaxation is easy for me
I keep a calm tone and posture at all times
I always make time for relaxation
I enjoy simply relaxing
I find it easy to relax