Release Your Inhibitions
Stop feeling self-conscious and nervous, let subliminal messages help you to release your inhibitions and become the confident and positive individual that you've always wanted to be!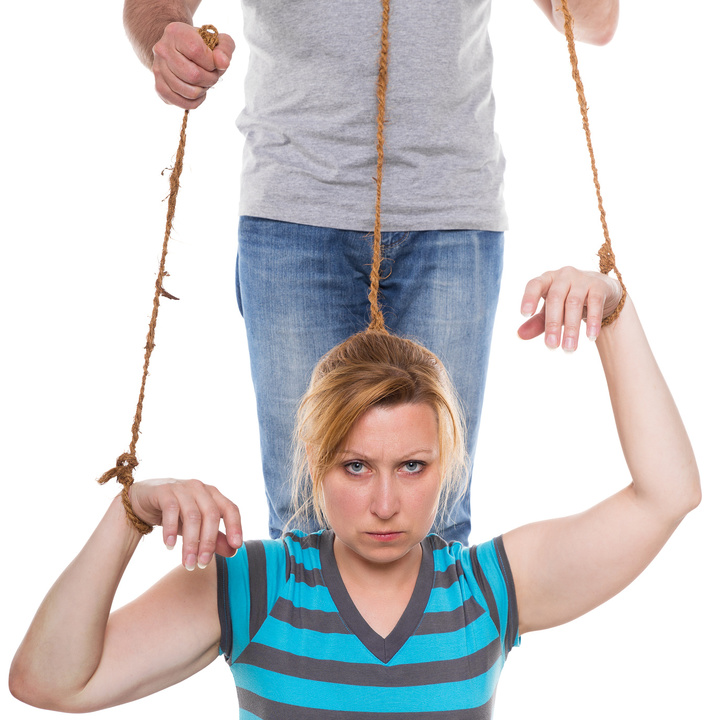 Offer will end in 00:00:00
Do you struggle when talking to new people?
Do you often have awkward pauses in conversations?
Do you find it difficult to spark conversations with members of the opposite sex?
Do you wish that you could be happier in your own skin?
Do you want to reduce your nerves and anxiety and stop worrying what other people think?
Do you want to stop feeling inadequate and release your inhibitions?
Our inhibitions can hold us back from achieving so much in life. Like many other negative thoughts, embarrassment can cause us more grief than it simply is worth. If you do not release your inhibitions, you run the risk of not advancing in your career, not finding the perfect partner or even not making valuable friends.
Subliminal messages can be the perfect tool to help you release your inhibitions and find a new lease of life.
Imagine how different life could be if you were able to let go and release your inhibitions. You would soon be able to stop caring what others think , you would be able to achieve anything you set your mind to, you would be happier with who you are as a person, other people would soon see a noticeably positive difference in your attitude to life and you would be much more confident and hold more self belief than ever before.
Using subliminal audio can allow you to release your inhibitions by working in the following areas of your personality:
Reprogram your subconscious mind to stop caring what other people think. By doing this you will increase your confidence and become much more comfortable in your own skin. The audio contains positive affirmations to help you accept compliments more readily too.
Train your mind to start believing that you really can achieve anything if you set your mind to it. By thinking big, you can accomplish everything you ever wanted.
Begin to appreciate yourself more. You will start to realize that you are special as a person and the positive affirmations in our audio can help you to start appreciating your image and personality so much more.
Stop feeling embarrassed and nervous when in public situations and start to realize that others are not going to judge your every move. By feeling calmer in social situations, and by not being embarrassed, other people will soon notice a big difference in your confidence levels.
Ultimately this album works to completely re-wire the way your mind works and your attitude towards life. They say that if you are not embarrassed you are not learning, well you will begin to think so too. You will take a different approach to life, you will want to step out of your comfort zone, to try new things, to meet new people, to share your thoughts.
Instead of a worry, make life an adventure with this unique subliminal cd - shed your inhibitions and live life how you really want to!
Save 25% Off - Offer will end in 00:00:00
Script Used in Release Your Inhibitions Subliminal Recording
I am free and able to do anything I desire
I love and accept my body, my personality, and my life
My confidence is higher than it ever has been
I am happy being myself
I am comfortable in my own skin
I can accept compliments and thrive on them
I know I can achieve anything I want to
I am confident enough to excel in anything I do
I appreciate myself
I am a special and well-loved person
I love my image and personality
I am relaxed and confident in public
Other people appreciate me for who I am
I am calm in social situations
Others notice how confident I have become
I only listen to my positive, supporting and encouraging thoughts
I take every opportunity that life offers me
I am a positive and confident individual