Stop Feeling Inferior
Start to appreciate yourself more and increase your confidence with the Stop Feeling Inferior subliminal audio from Real Subliminal.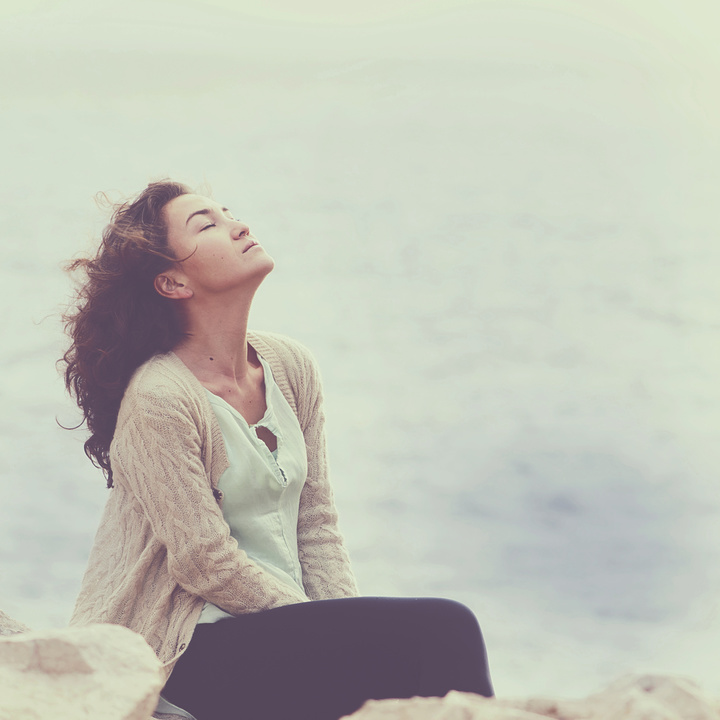 Do you ever feel inferior to other people?
Do you always see other people as better than yourself?
Do you ever envy other people's achievements and want to be more like them?
Do you ever wish that you could appreciate yourself more?
Do you want to stop feeling inferior and be happier with yourself?
Answering "yes" to any of the above questions indicates self-esteem or belief and self-value issues. Many people can underestimate themselves and experience feelings of inferiority, worthlessness or inadequacy.
If you do feel like this and refuse to do anything about it, you can become worse as your feelings of dislike towards yourself deepen. Without physically doing something about it such as becoming more positive or more confident as a person, your feelings towards yourself are unlikely to get better. Subliminal messaging could be the answer that you are looking for to improve your self-image and stop feeling inferior.
Imagine how much your life would change and how different you would become if you suddenly got rid of your feelings of inferiority. You would start to see your self-confidence soar higher than it ever has been, friends and family would start to see a noticeable difference in you and be happy that you are starting to appreciate yourself more, you would be able to trust and respect your own opinions much more highly, you would start to achieve much more because you would believe you could do it and you would become happier with exactly who you are.
Our subliminal messages really can help you, they can help you stop feeling inferior by:
Subliminally accessing your subconscious mind with positive affirmations to increase your self-confidence and allow you to start believing in yourself. A confidence boost is the most effective way to stop feeling inferior.
Retrain your mind to stop self-sabotage and start feeling more positive about your thoughts, behaviors and achievements. Putting yourself down is possibly the worst thing to do in this situation, so our subliminal will allow you to stop sabotaging yourself and to see the positives in your life rather than the negatives.
Increase your motivation to succeed in life and allow you to gain more willpower and determination. Achieving something is the best way to feel proud of yourself.
Our subliminal album contains specific positive affirmations to allow you to become more comfortable in your own skin and start to feel better about yourself. Improving your self-image and allowing you to feel better about your personality is essential in helping you to overcome your inferiority complex and to move on with your life from a perspective of self-positivity.
Download our free app for iPhone/iPad today and listen immediately after your purchase- just search the App Store for Real Subliminal.
Increase your self-confidence today and start to appreciate yourself for who you really are with our Stop Feeling Inferior subliminal audio.
Script Used in Stop Feeling Inferior Subliminal Recording
I love myself for who I am
I have an abundance of confidence and self-belief
I believe in myself
My self-confidence is higher than ever
Being confident comes naturally to me
Self-sabotage is a thing of the past
I can see the positives in my life
Being positive is part of my life
I know I can succeed in anything I do
I am proud of my achievements
My willpower and determination just keeps increasing
I am motivated to achieve more
My achievements make me feel happy
I am happy with the way I am
I feel good when I look in the mirror
Other people admire my outlook on life
I have an amazing personality