Stop Caring What Others Think
Stop caring what others think of you with these powerful subliminal messages and do what you really want to do with your life.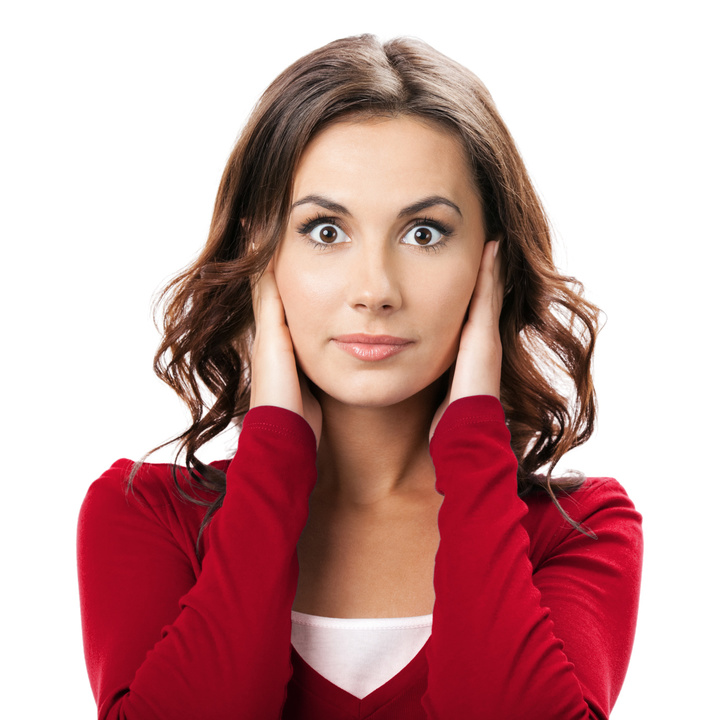 Do you worry that other people will think of you negatively?
Are you worried that if you fail at something, you will be laughed at?
Do you hold back from trying new activities with the worry of what people will think?
Are your worries holding you back in life?
We all consider from time to time, what others think of us and how our actions or opinions will be viewed. We like to be liked and we like to fit in. However there is a point where this type of thinking goes too far. Perhaps where we obsess about it, it holds us back from speaking our mind or we decide not to take action on something or try a new activity for fear of what people will think and say.
When it gets to this stage it really holds you back from living your life as you want to. You can be so consumed by worrying what people think of you, that it stops you trying to improve yourself and stops you from chasing your dream.
The successful people in life do not hold back and they do not care what people think of them. They are confident and they go after what they want (and often get it) without a care about how they will be viewed. Our subliminal messages penetrate into your mind to rewire the way you think and the self-beliefs you hold. It will gradually change your way of thinking from someone who worries what others think, to someone who doesn't and goes all out for what they want.
This album will help you to:
Accept yourself for who you are.
Stop worrying what people are thinking.
Think logically and understand it doesn't matter what people think of you, as long as you are happy.
Start doing the things you have always wanted to.
Stand up and voice your true opinions and just "be yourself".
Download our free app for iPhone/iPad today and listen immediately after your purchase- just search the App Store for Real Subliminal.
What to Expect
This set of subliminal mp3s will boost your confidence in yourself and your self-belief. It will help you to accept yourself as you are and to stop constantly worrying what your peers, colleagues and friends are thinking of you.
Try our subliminal messages today and start doing those things you have always wanted to do and live the life you deserve.
Script Used in Stop Caring What Others Think Subliminal Recording
I accept myself for who I am
I love myself
It doesn't matter what others think of me
I am happy with myself
I am confident in new situations
I always try new things
I am confident to try new things
I don't care what other people think of me
I act without worrying about other people
I can do anything I set my mind to
I have a high level of self-confidence
I have a solid self-belief
I always stand up for myself
I always say what's on my mind
I always voice my opinion
People respect my opinion
I am happy being myself
I always put myself first