Be A Better Listener
Become a better listener with the help of subliminal audio and allow your career, relationships and friendships to vastly improve.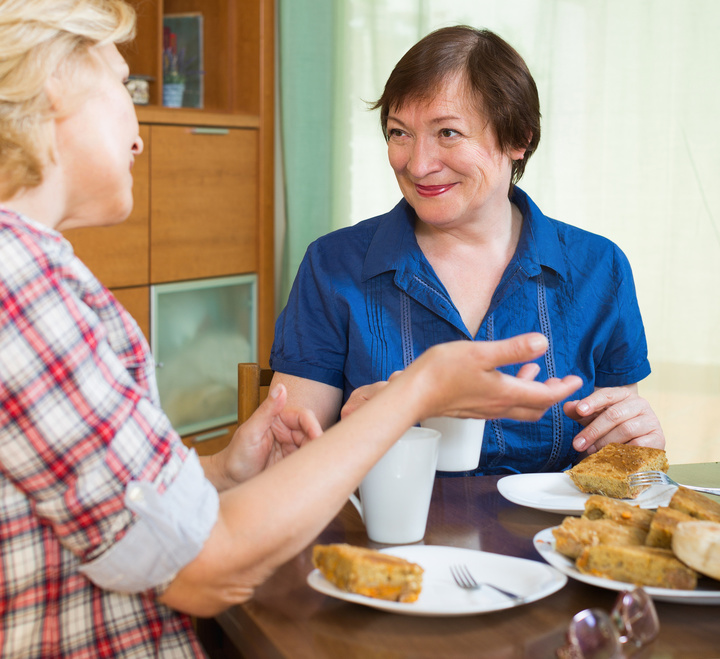 Do you find it difficult to listen to other people?
Do you find it very difficult to stay focused when others are speaking?
Do you find it hard not to become easily distracted?
Do you want to improve your life through your listening skills?
Do you want to actually LISTEN, not just "hear"?
Listening to others is a lifelong skill that sadly many people cannot perfect. Effective listening skills can advance your career, improve your friendships, help you to have healthy relationships and generally allow you to become a more well-rounded person. By improving your listening skills you are able to improve almost all areas of your life!
Imagine if you were suddenly to develop better listening skills. You would be able to instantly improve your communication skills and have less one sided conversations. You would be able to advance in your career and relationships more quickly than ever before. Others would like you more and prefer to be in your presence. You would be able to experience a new side to life that does not simply involve your own opinions of the world.
You will ultimately become an "active listener" - you will listen with intent, you will pay attention and be engaged in the conversation. You will take everything in and be alert in the moment. Your friends, family and colleagues will see the difference as they start to trust you more and you will see your relationships really blossom and develop.
Here is how this album will help you to:
Become more focused on what others are saying and help you to process the information you are listening to in a logical and sensible manner. Careful listening requires high levels of focus for long periods of time, so only by improving your focus will you improve your listening skills.
Retrain your mind to become more interested in what others are saying and act in a more enthusiastic and keen way when they speak to you. If you are interested in what somebody else is saying, you will be much more likely to listen to them, so by increasing your interests you can easily become a better listener.
Target your brain to store the information that people tell you in an efficient way. Many people do not simply have an issue with listening to people – they find it difficult to remember what somebody has said. By making it easier for you to recall the information, subliminal messaging can stop others thinking that you simply haven't listened to them.
Become an active listener! You will actually LISTEN, not just hear! You will be engaged in the conversation rather than just passively hearing and then forgetting. This active listening skill will simply become a part of who you are, not something that you have to turn on when you need it - you will simply be in the moment and listening will actually be important to you.
Download our free app for iPhone/iPad today and listen immediately after your purchase- just search the App Store for Real Subliminal.
Improve your listening skills today and find out how much you can improve your life by simply enhancing this one, essential skill.
Script Used in Be A Better Listener Subliminal Recording
I am a good listener
I enjoy listening to people
My listening skills are improving every day
I am good at listening to others
Other people admire my listening skills
I am becoming better at listening
I find it easy to focus on what other people say
I do not become distracted when someone is speaking
I am an extremely focused individual
I am interested in what other people say
I am always interested to find out something new
I am always interested to listen to what people have to say
I can recall information that people have told me
I find it easy to store information
When I listen to somebody I can remember what they have said
I am an active listener
I actively listen to people
I am engaged in people's conversations