Stop Feeling Insecure
Release your feelings of insecurity and become much more comfortable in any situation that you face, with help from this simple yet mind penetrating subliminal mp3.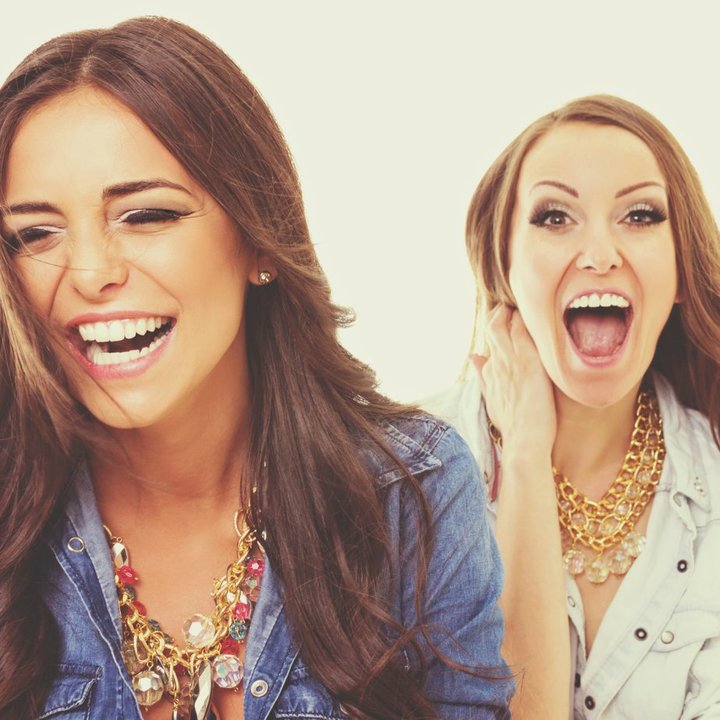 Do you feel as though something will always go wrong?
Do you want to feel more secure in your relationships?
Do you wish that you could feel happier with yourself?
Do you want to stop feelings of nervousness and anxiety about yourself?
Do you want to eliminate your feelings of insecurity and become more confident?
Insecurity is usually the result of a negative experience in the past and can majorly affect your life in a huge number of ways. If feelings of insecurity are not nipped in the bud from the beginning, they can lead to the breakdown of romantic, friendship and family relationships, feelings of self doubt and pity, a loss of self confidence and a lack of achievement in your career.
It doesn't have to be difficult to stop feeling insecure though – subliminal messaging can be your secret tool to allow you to overcome these insecurities and get your life back to normal again.
Imagine how much of a change you would see in yourself if you got rid of your feelings of insecurity. You would soon be able to rid yourself of negative feelings about yourself and everything you face in life, your relationships would improve, you would feel much more confident with yourself and more comfortable in your own skin, you would no longer experience so many feelings of nervousness and anxiety and most importantly, you would be much happier with your life.
Our subliminal messages can help you overcome your feelings of insecurity. This works in a number of different ways:
Train your mind to limit feelings of negativity and pessimism. Feelings of insecurity often stem from negative thoughts, so by making your thought processes a more positive experience for yourself, you are unlikely to feel insecure.
Improve your relationships by retraining your mind to stop you feeling insecure about them. By feeling more appreciated in each of your relationships and by showing more appreciation and gratitude back, you can easily improve a relationship and feel much better about yourself too.
Increase your confidence in yourself so you can gain much more self belief and become more rational. Feelings of insecurity primarily stem from a lack of confidence. So by simply increasing your confidence you automatically decrease your insecurity.
Decrease your feelings of nervousness and anxiety in all areas of your life which in turn will decrease your insecurity. If you feel less anxious in situations, you immediately begin to feel more comfortable and feelings of insecurity will simply vanish.
Download our free app for iPhone/iPad today and listen immediately after your purchase- just search the App Store for Real Subliminal.
Take the first steps to a secure, comfortable existence today with help from this unique subliminal cd.
Script Used in Stop Feeling Insecure Subliminal Recording
I am free from insecurity
Insecurity does not affect me
I feel more and more secure every day
I am consistently becoming more secure within myself
I am an optimist
I can eliminate negative thoughts from my mind
My positivity stops me feeling insecure
I feel secure in my relationships
Other people appreciate my input into relationships
I can show how grateful I am for my relationships
Without insecurity, my relationships constantly improve
I am confident
I believe in myself fully
My confidence levels stop me feeling insecure
I do not feel nervous or anxious
The more comfortable I feel, the more secure I am