Inner Strength
Improve your inner strength with subliminal messages today and become rock solid against the negativity you face in life.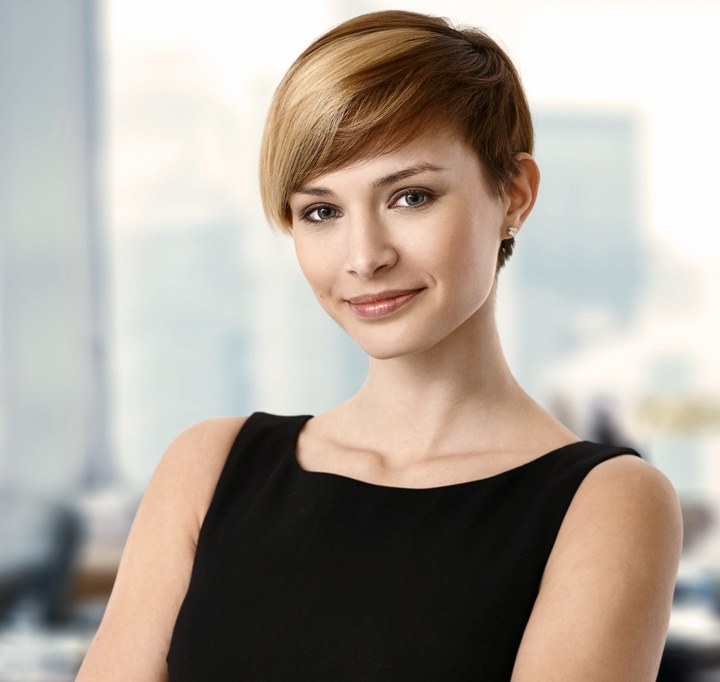 Do you find that others think you are a pushover?
Do you wish that you could be more strong willed and determined?
Do you want to increase your inner strength permanently and improve your life?
Inner strength is a reliable mechanism that can allow us to overcome some of the darkest moments in our life. It can help us through countless situations such as bereavements, arguments with friends and family, illness, stresses in our career and much more. It can help us to push through failure and to stay strong when we are faced with negativity. Subliminal messages can allow you to improve your inner strength in a quick and efficient manner and can help you face life's challenges in the strongest way possible.
Imagine how much better you would cope in life if your inner strength improved. You would no longer live in fear of how you would cope with the future, others would begin to see you as solid and dependable and begin coming to you for help. You would be able to resist negativity, stay positive, push through your setbacks and simply cope with anything life throws at you. You will be happy and emotionally balanced - like a rock in stormy seas - and it is this ability to stay calm and unemotional, when all those around you are living in fear and living from a point of weakness, which leads to success.
Here is how this album will help you:
Directly target your subconscious mind to make you feel both physically and mentally stronger. If you don't feel strong as an individual and believe in yourself, it is impossible to actually be strong. These subliminal messages will completely rewire your mindset so that you believe in yourself and know you have what it takes to succeed in life. You will become physically and mentally strong.
Retrain your brain to become more optimistic. Negative thoughts do not make you feel good or lead to any positive outcomes in life. By eliminating these, you can then replace them with positive thoughts and you will soon begin to believe in yourself and your inner strength much more. Optimism is essential for both physical and mental success.
Subliminally prepare yourself for what the future may bring and stop you becoming afraid. Feelings of negativity associated with the future inevitably lead to anxiety and stress. This can make future circumstances seem worse than they actually are. Our subliminal messages can allow you to look at every situation with a level head and assess it logically. You will stand solid whilst things change around you. You will embrace change rather than run from it and you will look forward to the new opportunities in life which come with change.
Learn to take the good points from every situation. However negative a situation may seem, there is always at least one positive – you come out from it as a stronger person and increase your inner strength. Seeing the good in a situation, however awful it may seem, will allow you to become the rock that others can depend on.
Stay strong against setbacks and negativity. This is where other people give up, they don't have the mental strength to keep going - but with a little help from this album, you will. You will push through failure and setback, you will keep working, keep going, and you will stay positive - this is the only way to achieve success and reach your goals.
Download our free app for iPhone/iPad today and listen immediately after your purchase- just search the App Store for Real Subliminal.
Develop the inner strength to cope with anything in life - stay rock solid against change, setbacks and failure and develop a mindset focused on success.
Script Used in Inner Strength Subliminal Recording
My inner strength is rock solid
My inner strength increases every day
Other people are envious of my inner strength
I am both physically and mentally strong
I believe that my inner strength can get me through anything
I am becoming more optimistic every day
My inner strength relies on my positivity
Positive thoughts will get me through difficult times
My future holds success and new opportunities for me
I can approach a situation with a level head
My inner strength helps me assess situations in a logical manner
I can look at the good points in every situation
Positivity makes me stronger
I am determined to succeed
My inner strength is responsible for my success
My inner strength allows me to achieve anything