Stop Complaining
Stop complaining about everything, look at the positive instead and enjoy your life with help from our powerful subliminal mp3s.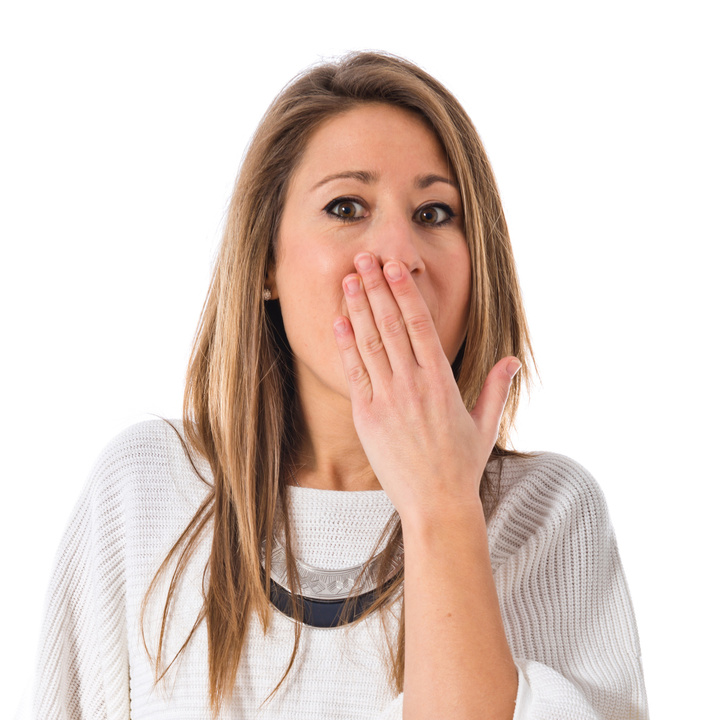 Are you known for constantly complaining?
Do you complain even about little things?
Do you find it hard to stop yourself from complaining if something bothers you?
It is not a good idea to not stand up for yourself and let people walk all over you, but outright complaining is not the best way forward for either person. When you complain nobody benefits; you get into arguments and feel worse, it causes you more stress and creates a barrier and resentment between you and the other person.
This album will not turn you into a pushover, but it will help you get over your tendency to complain by naturally rewiring your mind. It contains messages designed to work in several ways:
It will help you relax and think before you speak. Instead of speaking in the heat of the moment you will start taking the time to think things through first.
You will think more rationally and judge if it really is worth complaining about or if complaining will only cause more problems, stress, arguments etc.
You will look for a better solution than complaining - perhaps hiding a complaint amongst compliments, or giving constructive feedback instead. You will always consider what else you can do rather than rushing to complain.
When you stop complaining you will find yourself in a better mood and looking on the bright side of life. You will also create stronger and better relations with your friends and family - you will start getting a lot more out of all areas of your life.
Download our free app for iPhone/iPad today and listen immediately after your purchase- just search the App Store for Real Subliminal.
Start a new leaf today with our powerful subliminal mp3s!
Script Used in Stop Complaining Subliminal Recording
I always look on the bright side of life
I see the positive in every situation
I always try and find a positive
I always look for a compromise to any situation
I always find something to be grateful for
I enjoy finding a solution to a problem
I enjoy solving problems
I give constructive feedback
I naturally compliment people
I handle stress well
I naturally deal with stressful situations
I am calm at all times
I always think before I speak
I always choose my words carefully
I always think things through calmly before speaking