Social Phobia & Social Anxiety Cure
Cure your social phobia and anxiety disorder naturally and easily with help from our life-changing subliminal mp3s or CD album!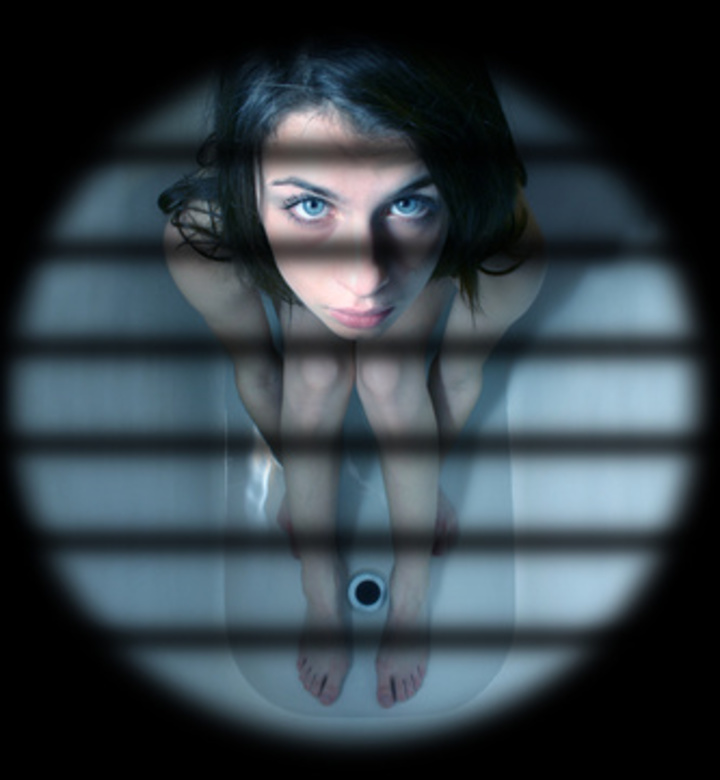 Do you suffer from an excessive, unreasonable desire to avoid social situations?
Do you experience high levels of worry and anxiety at the thought of being watched by other people? Perhaps even avoiding social gatherings, parties, even everyday activities such as eating at a restaurant or using public transport?
Is your social phobia automatic and uncontrollable and does it completely takes over your thoughts?
Does even the mention of social activities make you nervous and on edge?
Do you suffer from a rapid heartbeat, shortness of breath, trembling and take any measures possible to avoid social situations?
Is your social anxiety stopping you from traveling around, doing things you really want to do and generally leading a full and fear free life?
Social Phobia / Social Anxiety Disorder is quite common - it ranks high on the general anxiety disorder scale. Most of us will suffer some kind of social anxiety during our lives. However, some people experience these symptoms on a regular basis and therefore may suffer from "social phobia" on a more serious level. If you can relate to any of the statements on our social anxiety disorder self-test above then you are amongst them.
However, your social phobia only exists within your mind. Your mind is controlling you and creating real physical results in the form of your social anxiety. The good news is that you can reprogram the way your mind works. Our subliminal mp3 album will work directly with your unconscious mind - the root source of your fear - to relieve your social anxiety disorder forever.
We use the introduction of cognitive behavioral therapy which works by enabling you to recognize your negative thought patterns and change them into positive ones - so you can program yourself to think like regular social people who do not have these problems at all.
Download our free app for iPhone/iPad today and listen immediately after your purchase- just search the App Store for Real Subliminal.
Do not let your social phobia control your life any longer! Claim back your family, work and personal life NOW with help from our easy to use subliminal mp3s or CD!
Script Used in Social Phobia & Social Anxiety Cure Subliminal Recording
I enjoy social situations
I am cured of my social phobia
Social situations give me the opportunity to grow
Social gatherings help me to develop
I enjoy meeting new people
I enjoy the company of other people
Other people enjoy meeting me
Other people enjoy talking and interacting with me
I am relaxed in social situations
I feel more confident each time I interact with people
I am becoming calmer in social situations
I am relaxed in social situations
I feel comfortable in social situations
I feel safe in new social situations
I look forward to social gatherings
I am excited to attend a party