Healthy Relationship
Develop a happy and healthy relationship with your partner with help from our powerful subliminal mp3 album.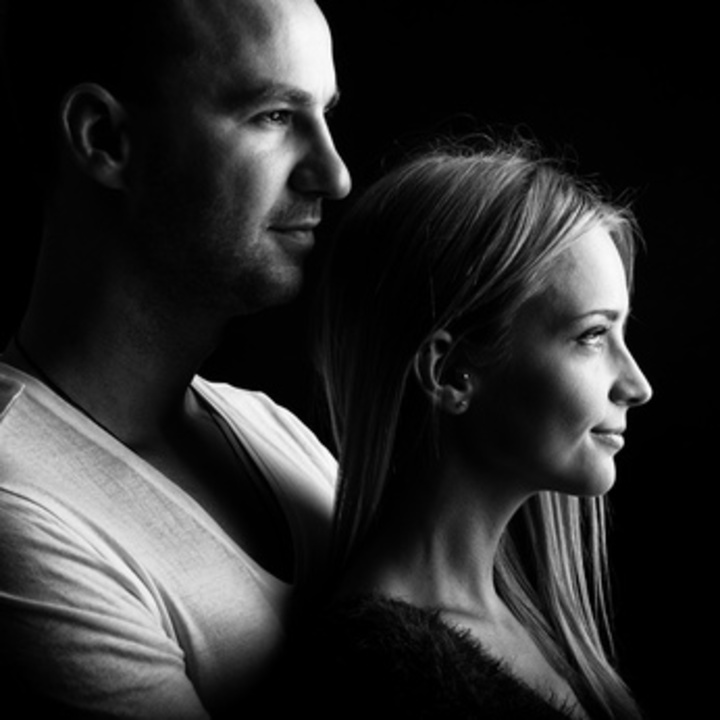 We have all been in troubled relationships at one time or another, if you are reading this page then you may be in one currently... Perhaps you love your partner and really want to make things work, but just don't know how to end the arguments or get your relationship back to how it once was?
Or perhaps your relationships in general never seem to last, whenever you get a new partner things break down after a few weeks or a few months?
If you really do want to change, improve your relationships and learn how to make a relationship last, then it is down to you! You can make this happen, whether you are single and want your next relationship to last longer or you are in a troubled relationship, help is here! You can use this subliminal mp3 album to gain the skills to develop & maintain healthy positive relationships. Here is how this album will help you:
Develop a healthy relationship with your partner using our life-changing subliminal mp3 product, featuring NLP techniques and powerful positive affirmations.
Mentally dissolve any fears of commitment.
Become more in tune with your partner to bring the right elements of a healthy relationship that are needed.
Allow yourself to open up more, discuss your feelings and develop a relationship built on trust and honesty.
Change your mindset and thought patterns for the better, which will change your behavior and lead to longer-lasting relationships.
Reprogram your mind to learn how to move past insecurities that are holding you back.
Download our free app for iPhone/iPad today and listen immediately after your purchase- just search the App Store for Real Subliminal.
Do not let your issues and insecurities ruin an otherwise perfectly healthy relationship.
Develop longer, happier, healthy relationships and improve your life forever with the help of this powerful subliminal mp3 album.
Script Used in Healthy Relationship Subliminal Recording
I enjoy a healthy relationship
We enjoy a healthy relationship
I am committed to my relationship
I am committed to my partner
I am always open
I am open with my partner
We are always open with each other
My relationship is built on trust and honesty
Our relationship is built on trust and honesty
I always talk about my feelings
I am looking forward to the future with my partner
I want a long lasting relationship