Athlete Performance Enhancement
Improve your overall athletic performance and become a professional athlete or an Olympic athlete with the help of our life-changing subliminal mp3 album!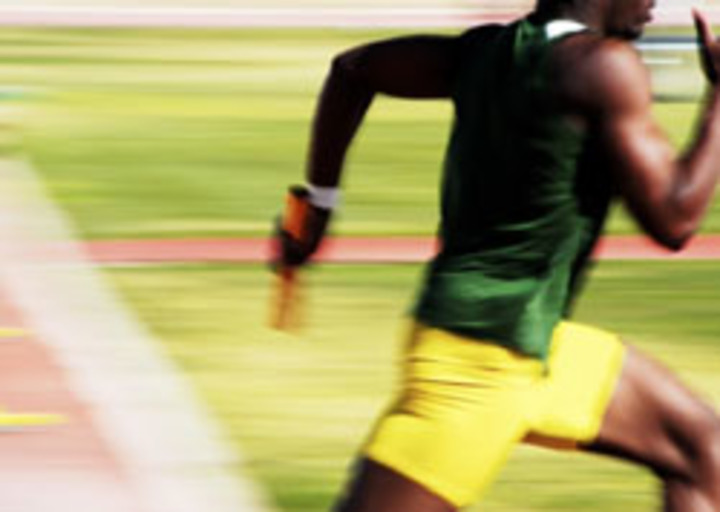 Do you want to improve your strength, speed, stamina, motivation to train or drive to win?
Do you dream of becoming a professional athlete/sports star?
Do you struggle to see an improvement even after lots of training?
Do you sometimes feel like you are unstoppable and "on fire", but other times you are just "not in the zone"?
Are you struggling to take that step up and make that improvement to a higher level of athletic skill?
If you are really serious about your training and want to achieve your full potential, then our subliminal mp3 album can help you! It is designed to instill in you the mental qualities and frame of mind common to all successful athletes.
Our album works in 2 main ways:
To make sure that you always train to your maximum potential, to give you the extra drive, motivation and focus in your training - which means that your entire athletic "skillset" will increase - your endurance, speed, strength, stamina, they will all be at your top level - your full potential.
To ENSURE that your mind is focused when it counts! You will be ready, focused and raring to go on competition days. Many athletes will put in the physical training, but leave their mental state to chance, they may feel nervous, worried, unfocused or "out of state" - but not you! With the help of our album you will feel 100% confident of victory, energized, focused, determined and "in the zone"
Strengthen your mind and increase your mental toughness in athletics. Go beyond your comfort zone and current limits to gain the cutting edge without the use of drugs - but by increasing the power of your mind to succeed.
Download our free app for iPhone/iPad today and listen immediately after your purchase- just search the App Store for Real Subliminal.
Develop the mindset of a high-level professional athlete and blow away your competition by using this powerful, life-changing subliminal mp3 album!
Script Used in Athlete Performance Enhancement Subliminal Recording
I give my full commitment to training
I always push myself to my maximum potential
I am dedicated to my training
I am determined to train to my limits
I am more motivated than ever to my athletic pursuits
I am getting faster
I am getting stronger
I improve with every training session
My stamina increases constantly
I have excellent stamina and endurance
I will reach my full athletic potential
I am always focused
My mental clarity and concentration is excellent
I am always ready and confident of the win
I will perform to my very best when it counts
I am one hundred percent confident of success