Running Training Aid
Train your body and mind to be able to run like a top athlete and get the most from your workouts using our powerful subliminal running training aid mp3 album!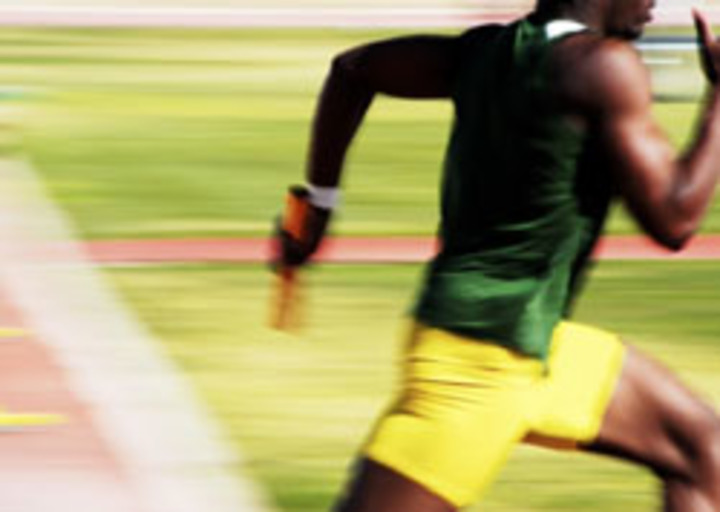 Do you find yourself making excuses and not going for a run when you should?
Do you like the idea of going running or jogging but very quickly become out of breath / tired and stop?
Do you sometimes go for a run, but give up and don't go as far / fast as you wanted?
Do you want to improve your fitness, stamina and health by keeping a consistent, frequent running/jogging routine?
If you can relate to any of the above questions but want to change and make a commitment to running, then you can use the power of this subliminal mp3 album to focus your mind and push past these limitations.
Our subliminal mp3 album is designed to give you the mental qualities and frame of mind common to all successful runners, whether it be marathon runners, track athletes or sprinters, they all have one thing in common: a solid mental state.
Our album will eliminate any negative thoughts in your unconscious mind and replace them with these high powered thoughts common to top athletes:
Rewire your mind for total focus, concentration and determination towards your running training.
Increase your self-belief and confidence that you can push yourself and achieve the very top levels of performance.
Reprogram your mind to ELIMINATE procrastination and stop making excuses!
Subliminally increase your motivation to go running.
Make running a pleasurable hobby you look forward to.
Increase your drive and determination to keep pushing yourself further.
Subliminally align your unconscious mind, with the goal of frequently running and exercising and remove the mental barriers to success.
What to Expect
No matter what your level - whether you are training for a marathon or simply wanting to get into running as a hobby to improve your health - this subliminal album is designed to increase the strength of your mind, to help you train consistently and to achieve your maximum capability.
Download our free app for iPhone/iPad today and listen immediately after your purchase- just search the App Store for Real Subliminal.
Stop procrastinating and making excuses! Ensure to train your mind to be the best you possibly can be, consistently!
All while enjoying the rewards and health benefits that come with regular running by using our subliminal mp3 album!
Script Used in Running Training Aid Subliminal Recording
I have a total focus, dedication and commitment to my running
I train regularly
I always push myself to my limit in my training
I always strive to beat my personal best
I push myself constantly and always train with intensity
I run regularly
Running is a regular part of my lifestyle
I enjoy running
I look forward to my running training
I enjoy a healthy active lifestyle