Lacrosse Training Aid
Learn how to play lacrosse to a higher standard and take your lacrosse training to the next level, with our mind enhancing subliminal mp3 album!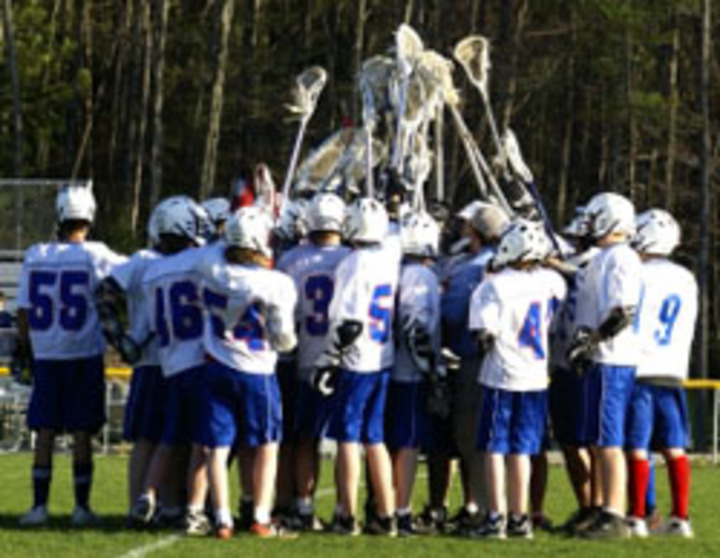 Do you dream of becoming a high-level lacrosse player?
Do you want to improve your ball control, passing, catching and shooting accuracy and reflexes?
Do you struggle to see an improvement in your game, even after lots of training?
Do you sometimes feel like you are unstoppable / on fire, but other times you are just "not in the zone"?
Do you want to push yourself further?
Perhaps you are struggling to step up and make that improvement?
The main difference between the top level lacrosse players is in their mindset - they live and breathe lacrosse, they are focused 100% on lacrosse, they act like champions, they feel like champions, so they become champions!
You too can acquire the mental qualities common to all successful lacrosse stars - our subliminal mp3 album is designed to target your unconscious mind, to erase any negative thoughts or limiting attitudes you have and replace them with powerful positive thoughts and focus you on achieving a high level of lacrosse skill!
Subliminally train your mind to improve your speed, agility, ball control, throwing and catching ability and reflexes, through an increased ability to focus and concentrate.
Align your unconscious mind with the goal of being a star lacrosse player, remove the mental barriers to success and increase your drive to achieve your dream of playing lacrosse at a high level.
Minimize inconsistency and inaccuracy and ELIMINATE unnecessary mistakes!
Reprogram your mind to stay balanced, avoid cold streaks and stay in "the zone" and "on fire" consistently.
Download our free app for iPhone/iPad today and listen immediately after your purchase- just search the App Store for Real Subliminal.
Stop giving below standard performances! Gain the advantage over your competitors and realize your full potential, with the help of this powerful subliminal mp3 album. Acquire the mental state and qualities that differentiate the top Lacrosse players from the rest and you too can act like, feel like and become a lacrosse champion!
Script Used in Lacrosse Training Aid Subliminal Recording
I am a natural lacrosse player
I put 100% effort into my practice
I have a lot of natural lacrosse talent
I have a high level of lacrosse potential
I will play lacrosse at a high level
My aim is extremely accurate
I am always focused
I have a high level of concentration
My concentration is rock solid
I stay completely focused at all times
When playing I am 100% confident
I have sharp reflexes
I visualize every shot
I visualize my victory in every game
I am always focused on winning
I stay calm under pressure
I am always on form
I am always in the zone