Baseball Training Aid
Acquire the mental state of the top baseball players to take your baseball training to the next level with our powerful subliminal audio album.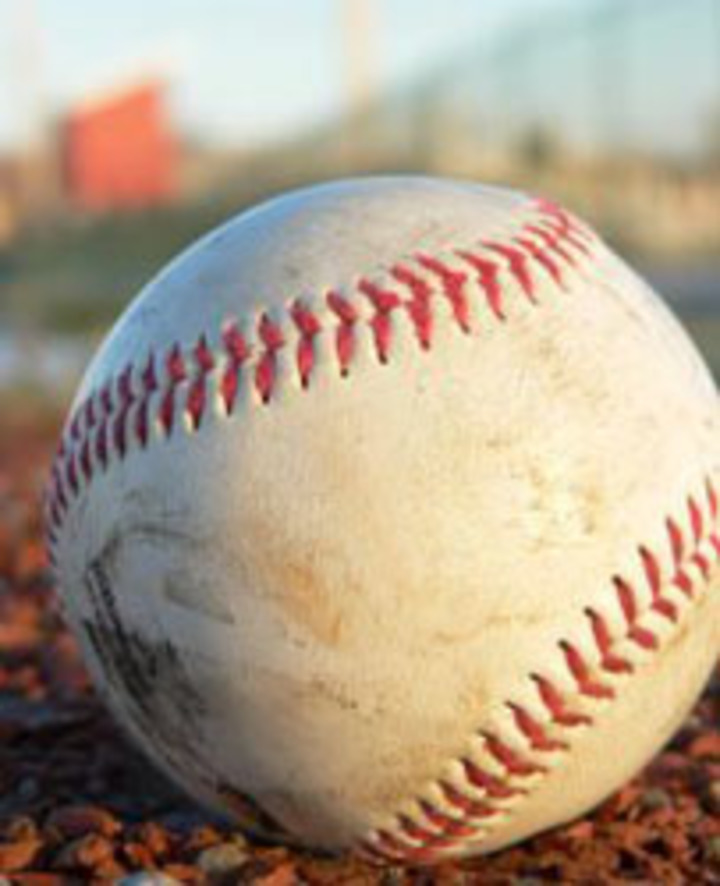 Do you want to improve your throwing techniques, baseball pitching techniques, fielding technique for baseball, sliding technique and general baseball skills?
Do you struggle to see an improvement in your game even after lots of practice?
Do you sometimes crack under pressure and make mistakes?
Do you feel like you have not reached your full potential?
Can you relate to any of the above statements? If so, don't worry, you can improve your baseball skill and technique if you are really serious about your baseball. Take your baseball training to the next level with our subliminal mp3 album! It is designed to target your unconscious mind and reprogram you with the mental qualities of the professional level baseball players. Here is how it works:
Subliminally train your mind to improve your baseball throwing techniques, baseball pitching techniques and general baseball skills by targeting your unconscious mind for baseball success.
Align your unconscious mind with the goal of being a star baseball player, remove the mental barriers to success and increase your drive to achieve your dream!
Reprogram your mind to stay balanced, avoid "cold streaks" and keep you "in the zone" consistently, to give your peak performance at all times.
There are both physical and mental methods of training in sport. All baseball players will train physically, some will naturally have a strong mental state too. However many will ignore this element and do not give their best performance every time.
Ensure that you train your mind to be able to give your top performance every single time, with the help of our powerful subliminal message mp3 album!
Download our free app for iPhone/iPad today and listen immediately after your purchase- just search the App Store for Real Subliminal.
Gain the advantage over your competitors and develop to your true potential.
Acquire the mental state and qualities that differentiate the top baseball players from the rest, with this life-changing baseball training subliminal mp3.
Script Used in Baseball Training Aid Subliminal Recording
I am a top baseball player
I will play major league baseball
I have a lot of natural baseball skill
I have a high level of baseball potential
I will play baseball to a high level
My swing is improving all the time
My swing technique is very accurate
My throwing aim is extremely accurate
I am always focused when playing baseball
I have a high level of concentration
My pitching is high quality
My swing is powerful
My aim is accurate and constantly improving
I have excellent coordination and ball control
My reflexes are sharp
I play to the best of my ability at all times
I am always on form
I am always in the zone