Stage Fright Cure
Cure your stage fright and gain the self-confidence and self-belief that will help you to handle any performance with our mind penetrating subliminal mp3s.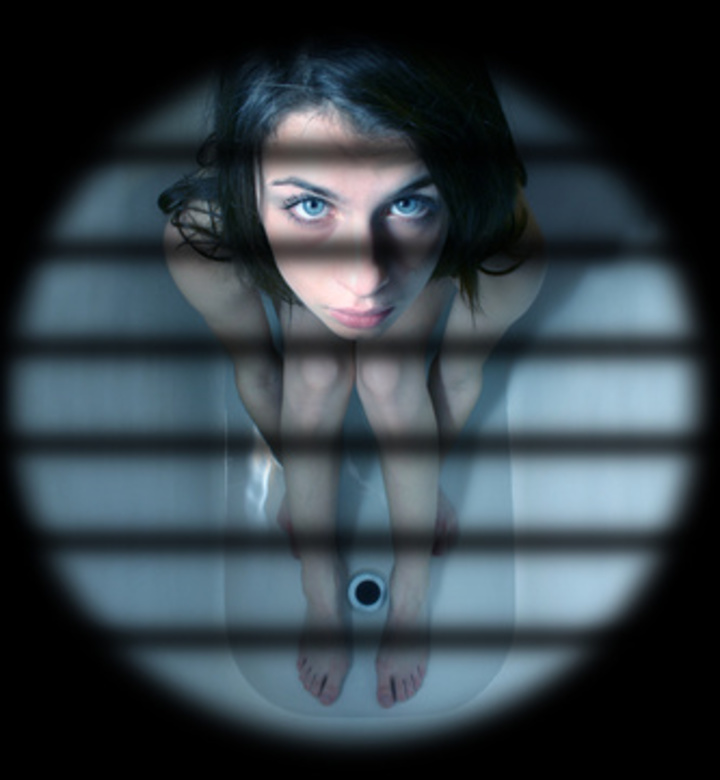 Is your stage fright automatic and uncontrollable, resulting in intense worry and nerves prior to, or even at the thought of performing?
Is your stage fright holding you back from advancing with an art form that you love?
Do you suffer from a rapid heartbeat, shortness of breath, trembling, even nausea before performing or even just thinking about an upcoming show?
Do you wonder how some people seem to thrive on the pressure whilst you freeze up?
90% of all actors, dancers, singers and performers suffer from stage fright to some degree at least once in their life. A little stage fright is quite normal, however if you can identify with the above situations, then you need to keep a close watch on your stage fright as it may be above the normal level and be holding you back and limiting your potential!
However, this does not have to be the case!
Your mind is controlling you and the "fact" that you are suffering from stage fright is only real in your mind. You are creating real physical results in the form of your irrational fear. The good news is that you can take back control and ultimately reprogram the way your mind works. Using our subliminal technology you will deal directly with your unconscious mind - the root source of your fear and get rid of your stage fright forever!
Through subliminal cognitive behavioral therapy techniques used on this album you will recognize your negative thought patterns and change them into positive ones - this means that you will no longer have any negative thoughts associated with having to perform; you will be free from anxiety, any trace of stage fright and will gain total confidence in your abilities.
Download our free app for iPhone/iPad today and listen immediately after your purchase- just search the App Store for Real Subliminal.
Stop being held back by your stage fright any longer - imagine how much you could achieve if you did not suffer at all! Develop your confidence and blow apart your stage fright today! Perform with ease and without anxiety with the help of our subliminal mp3 album!
Script Used in Stage Fright Cure Subliminal Recording
I enjoy performing
I am confident when on stage
I look forward to performing
I enjoy being on stage
People admire my stage presence and confidence
I am calm and collected when on stage
I am calm and relaxed at all times
I am confident with my performance
My words flow effortlessly
I am relaxed in front of an audience
I get excited thinking about an upcoming performance
I thrive on pressure
I enjoy the pressure of being on stage