Fear of Dogs Cure
Cure your fear of dogs and start living an anxiety free life where you can enjoy any activity with the help of our subliminal mp3s!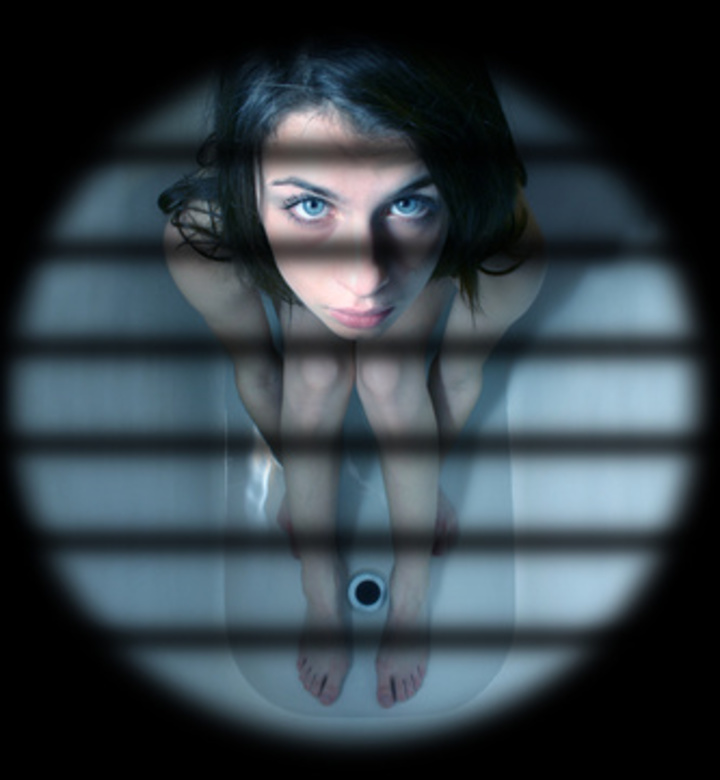 Do you suffer from an excessive, unreasonable desire to avoid dogs?
Do you recognize that your fear goes beyond any real threat of danger, but you still can not control yourself and stay calm?
Is your phobia of dogs automatic and uncontrollable and completely takes over your thoughts even after the exposure?
Does even seeing a dog across a street or off its lead make you nervous and on edge?
Do you dread visiting friends or family members who have dogs?
Is your phobia of dogs stopping you from traveling around, doing things you really want to do and generally leading a full and fear free life?
If you can see yourself in any or all of the above statements then you suffer from a fear of dogs in some form.
Your fear of dogs has been manufactured inside your mind - you have created this irrational fear of dogs yourself. However, because you have created this fear for yourself, you can reverse these negative associations you have towards dogs. Our subliminal mp3 album will target your unconscious mind where your phobia was created, so you can be cured of your phobia of dogs forever.
This album works by letting you recognize your negative thought patterns and change them into positive ones - with the result being, that you will no longer be irrationally afraid of dogs and you will not feel the anxiety and stress that you currently do when you see a dog or know you will be coming into contact with them.
Download our free app for iPhone/iPad today and listen immediately after your purchase- just search the App Store for Real Subliminal.
Imagine how much your life would be improved if you were free to enjoy everyday life and any activity without the excessive worry! Do not let your fear of dogs control your life any longer! Gain control of your thought patterns with our powerful subliminal mp3s today!
Script Used in Fear of Dogs Cure Subliminal Recording
I like dogs
I can cure my fear of dogs
I will cure my fear of dogs
I will overcome my fear of dogs
I am in full control of my fear of dogs
I am calm around dogs
I feel safe around dogs
I stay calm when thinking about dogs
When seeing a dog I stay in control
I am calm when I see a dog
I am free from my fear of dogs
I lead a full and fear free life