Fear of Death Relief
Cure your fear of death (aka necrophobia) and live your life to the full without any worries with our powerful subliminal message album!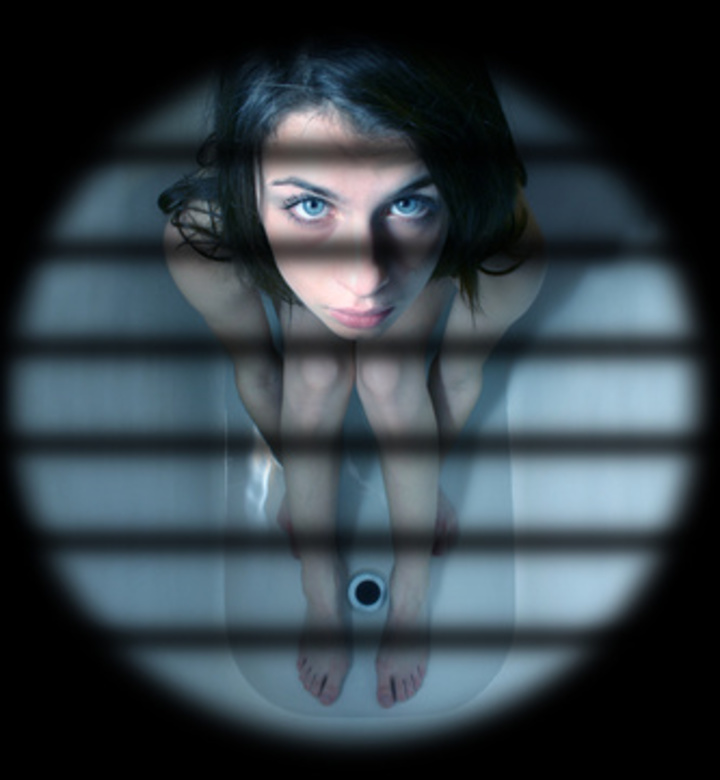 Do you suffer from an excessive fear of death and dying?
Do you recognize that your fear goes beyond normal fear, but at times it completely dominates your thought?
Does even the mention of death, dying, corpses or coffins make you nervous and on edge?
Is your fear of death or dying interfering with your participation in and enjoyment of various activities? Or even interfering with your education, work, family life or social life?
Is your phobia of death stopping you from traveling around, doing things you really want to do and generally leading a full and fear free life?
Can you relate to any of the above scenarios? If so you may suffer on some level from a phobia of death.
Your fear of dying has been manufactured inside your mind - your mind has created this irrational fear of death. Because you have essentially created this fear for yourself you can, of course, undo these overly negative associations you have towards death and dying. Our subliminal mp3 album will target your unconscious mind to enable you to handle thoughts concerning death normally and cure your phobia of death forever.
This album works by letting you recognize your negative thought patterns and change them into positive ones - with the result being, that you will no longer be irrationally afraid of dying and this will no longer dominate your thoughts.
Download our free app for iPhone/iPad today and listen immediately after your purchase- just search the App Store for Real Subliminal.
Imagine how much your life would be improved if you were free to enjoy everyday life and any activity, without the excessive stress and worry of dying! Do not let your phobia of death control your life any longer! Gain control of your thought patterns with our powerful subliminal mp3s.
Script Used in Fear of Death Relief Subliminal Recording
I can cure my fear of death
I will cure my fear of death
I will overcome my fear of death
I am in full control of my fear of death
I am calm at funerals
I am calm when I see a coffin
I stay calm and in control when around death
I stay calm at the thought of dying
When people talk about death I stay in control
I am calm when death or dying is spoken about
I am free from my fear of death
I am in control of my thoughts
I live my life to the fullest
I live every day to its limit
I lead a full and fear free life