Fear of Water Cure
Cure your fear of water (aka Aquaphobia) and start doing all the things you have always wanted to do with help from our life-changing subliminal messages!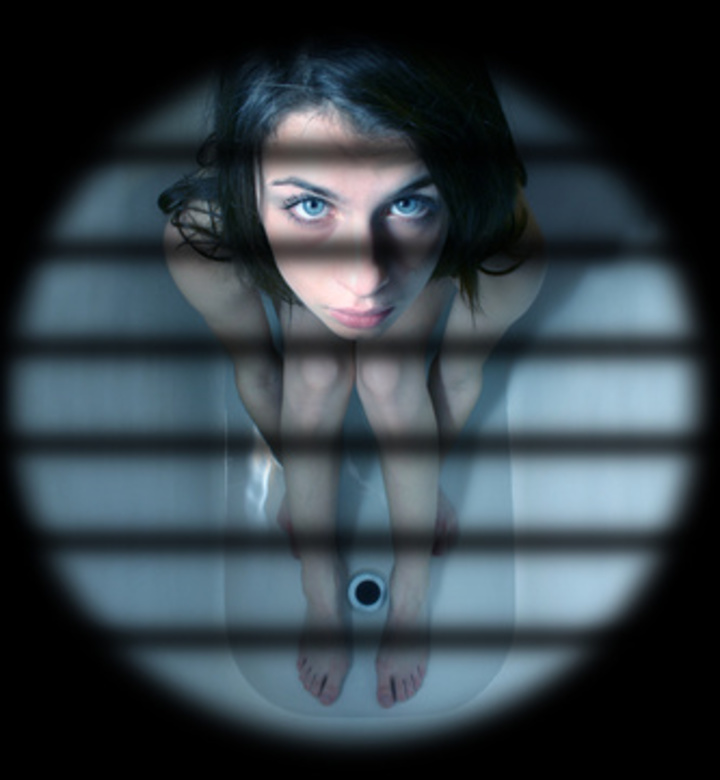 Do you suffer from an excessive desire to avoid water, the ocean, rivers and lakes? Or do you get nervous of swimming of any kind - even swimming pools?
Do you panic if you are out of your depth?
Do you recognize that your fear goes beyond normal boundaries and the actual threat of danger, but you can not help panicking?
Does even the mention of water, swimming or the ocean etc make you nervous?
Do you suffer from a rapid heartbeat, shortness of breath, trembling and take any measures possible to avoid swimming or coming in contact with large bodies of water?
Do you worry about the possibility of getting wet unexpectedly or thrown into a body of water?
Is your fear of water interfering with your enjoyment of various activities and holding you back in life?
Perhaps you feel that there is no solution? Or you just don't know where to turn? Don't give up and resign yourself to living like this!!! If you can relate to any of the above questions then you do suffer from a fear of water or swimming, but don't worry, our subliminal album can help you to overcome this:
The "reality" that you are afraid of water is only real within your mind. Your mind is controlling you! The good news is that you can take back control of your mind and reprogram the way it works: Our subliminal technology deals directly with your unconscious mind; the source of your fear, which will help you to overcome your fear of water forever.
Our fear of water subliminal mp3 album uses cognitive behavioral therapy principles to enable you to recognize any negative thought patterns and change them into positive ones - meaning you will not see water in such a negative light and will cure your fear of water forever!
Download our free app for iPhone/iPad today and listen immediately after your purchase- just search the App Store for Real Subliminal.
Do not let your fear of water control your life any longer! Live free to swim... even swim with dolphins in the open ocean without any worry and anxiety with the help of this powerful subliminal messaging mp3 album.
Script Used in Fear of Water Cure Subliminal Recording
I enjoy being in water
I enjoy swimming
I feel comfortable in open water
I feel safe and comfortable in the ocean
I feel safe in large bodies of water
I can cure my fear of water
I will overcome my fear of water
I am in full control of my fear of water
I am calm around open water
I stay calm at the thought of swimming
I am calm when I encounter large areas of water
I am free from my fear of water
I am in control of my thoughts
I lead a full and fear free life
I am free to enjoy swimming and water without fear