Fear of Heights Cure
Cure your fear of heights and live life to the full with the help of our life changing subliminal mp3 album!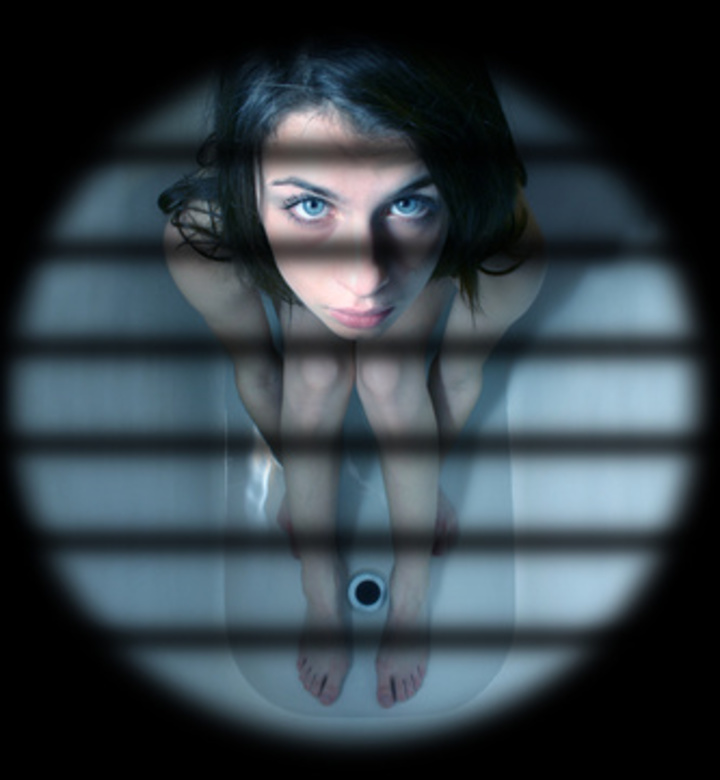 Does your fear go beyond any real threat of danger; but it still takes over your thoughts and you can not stay calm?
If you look down from a high place do you panic and become extremely agitated?
Does even the mention of heights, tall buildings, cliffs etc make you nervous and on edge?
Do you suffer from a rapid heartbeat, shortness of breath, trembling and take any measures possible to avoid going up high places?
Is your acrophobia stopping you from traveling and interfering with your participation in and enjoyment of various activities?
If you can see yourself in the above statements then you do suffer from a fear of heights.
This fear has been created inside your mind - you have produced this irrational fear of heights yourself. However, because you have created it, you can also reverse the fearful associations you have towards heights. Our subliminal mp3 album will target your subconscious mind where your phobia was created to help you to overcome your fear of heights forever.
This album works though the principles of cognitive behavioral therapy to help you to recognize your negative thought patterns and swap them for positive ones - the result being that you will no longer be irrationally afraid of heights and you will not feel the anxiety you are used to feeling.
Download our free app for iPhone/iPad today and listen immediately after your purchase- just search the App Store for Real Subliminal.
Imagine yourself free from your fears, free to enjoy any activity without an irrational phobia holding you back. Do not let your fear of heights control your life any longer! Gain control of your life with our powerful subliminal mp3s today!
Script Used in Fear of Heights Cure Subliminal Recording
I am confident in high places
I am confident at a height
I am calm and collected when in tall buildings
I feel calm on open bridges
I enjoy being on tall cliffs
I enjoy being up a height
I feel relaxed when up a height
I am fearless regarding heights
I can cure my fear of heights
I will cure my fear of heights
I will overcome my fear of heights
I am in full control of my fear of heights
I lead a full and fear free life
I am free from fear and can enjoy any activity