Needles & Injections Phobia Cure
Cure your needle phobia and fear of injections (aka Trypanophobia) and make getting an injection a panic free experience with help from our powerful subliminal messages!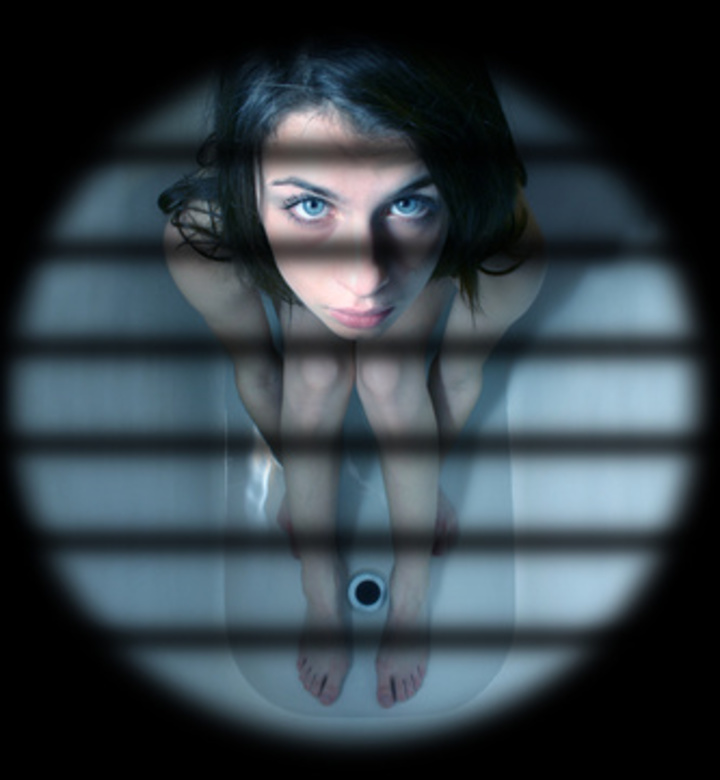 Do you suffer from an excessive, unreasonable desire to avoid needles and injections?
Do you recognize that your fear goes beyond normal boundaries, but you still can't control yourself and stay calm?
Is your phobia of needles automatic and uncontrollable and completely takes over your thoughts long before and after the exposure?
Does even the mention of needles make you nervous and on edge?
Do you suffer from a rapid heartbeat, shortness of breath, trembling and take any measures possible to avoid having an injection?
Is your phobia of injections stopping you from traveling and living life to the full?
We all need injections from time to time, but if you can identify with any of the scenarios above then this routine requirement is more likely your worst nightmare - but it does not have to be like this forever!
The "reality" that you are afraid of injections is only real within your mind. Your mind is controlling you - there is no physical reason why one person can be terrified of injections and another person does not mind them at all - your phobia is simply a product of your subconscious mind. The good news is that you can take back control of your mind and reprogram the way it works: Our subliminal messaging album deals directly with your unconscious mind; the source of your fear, which will help you to overcome your fear of injections forever.
Our subliminal mp3 album uses principles of cognitive behavioral therapy to enable you to recognize any negative thought patterns and then change them into positive ones - meaning you will not see injections in such a negative light and can overcome your fear of injections forever!
Download our free app for iPhone/iPad today and listen immediately after your purchase- just search the App Store for Real Subliminal.
Do not let your fear of injections control you any longer! We all have to have injections, so next time you need one make it a normal experience without any worry and anxiety, with help from our powerful subliminal messaging mp3 album.
Script Used in Needles & Injections Phobia Cure Subliminal Recording
I am calm around needles and injections
I can cure my fear of needles
I will cure my fear of injections
I will overcome my fear of needles
I am in full control of my fear of injections
I stay calm at the thought of having to have an injection
When I need an injection I have it
I have any injections that I need
Injections are for my own health
Injections will keep me healthy
Having an injection will benefit me
When seeing a needle I stay in control
I am free from my fear of injections
I am in control of my thoughts