Remote Viewing Training
Learn remote viewing; expand your mind and develop your senses to a higher level with help from our powerful subliminal messages.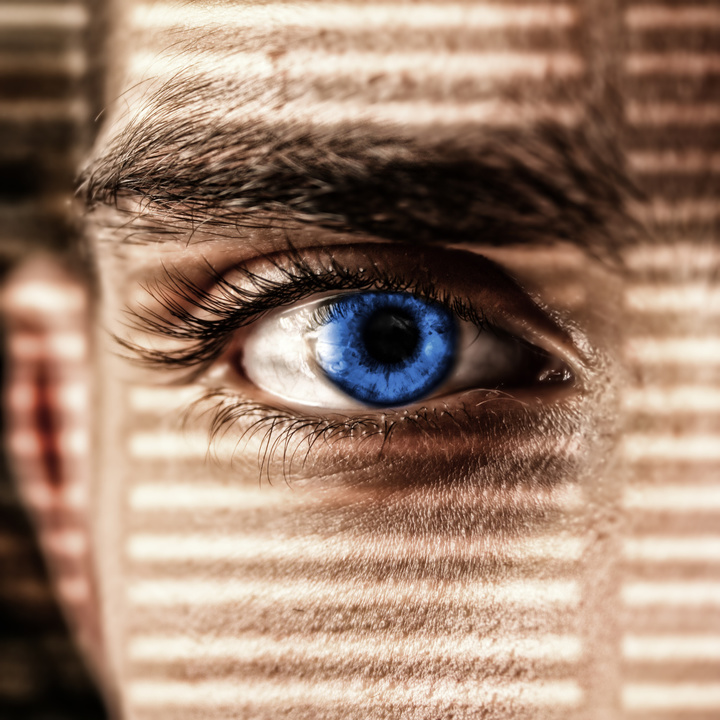 Do you want to learn remote viewing?
Are you already trying remote viewing exercises and meditations, but struggling?
Do you find it difficult to stay focused and disciplined while practicing?
Are your remote viewing efforts inconsistent or perhaps you can only sometimes produce an accurate result?
Remote viewing can be a difficult skill to master and can be really tough to develop if you are just starting out. The key is within your mind. How you think and the way your mind works and processes information. Some people have the ability to remote view to a very high standard and the difference lies within their mind. Their mind is wired to be able to remote view, to stay focused, to interpret the information correctly and with repeated practice, they are able to finely tune their senses.
If you are struggling to develop your remote viewing skills then this album will help you. It will implant messages into your mind to help you develop the type of mindset used by the people who can successfully remote view, it will change the way you think about remote viewing and the way your mind works. It will:
Heighten your senses and expand your awareness, to help your ability to remote view.
Clear your mind to improve the quality of the information you receive and your ability to understand it.
Help you to gain a higher level of discipline towards your practice.
Keep you focused, so your mind is less likely to wander or even fall asleep.
Increase your ability to accurately interpret each session.
Download our free app for iPhone/iPad today and listen immediately after your purchase- just search the App Store for Real Subliminal.
This album will not work instantly or by magic - you will still have to put the work in yourself and practice. However, it will align your mind to give you a head-start and advantage and the best possible chance of success.
Script Used in Remote Viewing Training Subliminal Recording
I can remote view
Remote viewing comes naturally to me
My mind is wired for remote viewing
Remote viewing is natural
I am developing my ability to remote view
My remote viewing is increasing in accuracy
My mind is clear
I am disciplined towards my remote viewing
I have a strong level of discipline
My mind is always focused
I stay focused at all times while remote viewing
My mind is sharp and alert when I remote view
I accurately interpret each remote viewing session
I am learning to interpret my remote viewing
My remote viewing senses are opening up
My remote viewing skills are expanding
I can successfully remote view