Remember Dreams
Train your mind how to remember dreams, more regularly and in greater detail with the aid of this powerful subliminal mp3!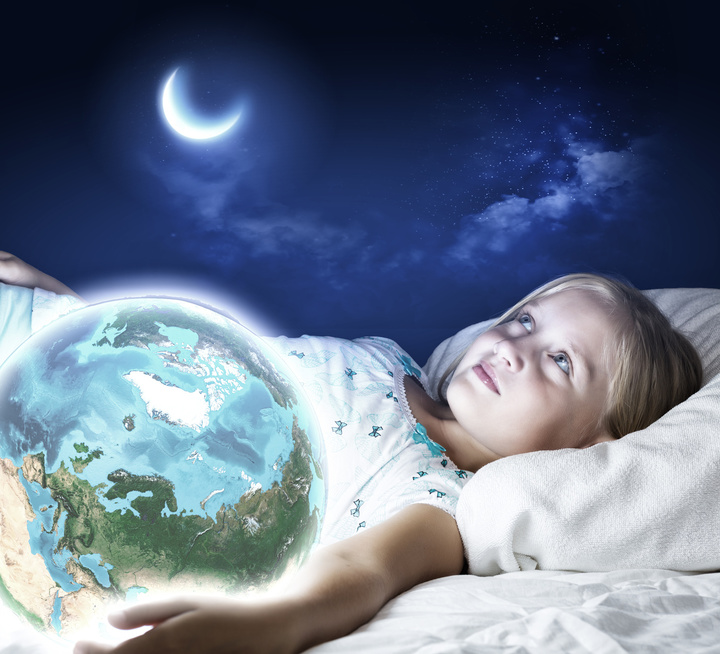 Would you like to remember your dreams every night in detail?
Do you sometimes wake up and know you have been dreaming but can not remember the details?
Do you seem to dream a lot one week, then not at all for ages?
Do you want to remember your dreams in detail, to interpret them and learn more about yourself?
"Why can't I remember my dreams!?!?" - Don't get frustrated and don't give up!
If you can relate to any of the above statements, then you are in the right place! Help is at hand in the form of our powerful subliminal mp3 album designed to help you remember your dreams! Here is how it will help you:
Train your mind to be aware that you will be dreaming as you fall asleep; this helps you to be more aware of your dreams both during and afterwards.
Develop the habit of remembering to recall your dreams as soon as you wake up, to aid memory while they are still fresh in your mind.
Train yourself to remember your dreams regularly and consistently.
Learn to recall more and more about your dreams and remember them in much more detail.
We recommend listening to this album just before you go to bed so that the subliminal messages are fresh in your unconscious mind: you will be more aware that you will be dreaming during the night and more likely to remember your dreams upon waking.
Download our free app for iPhone/iPad today and listen immediately after your purchase- just search the App Store for Real Subliminal.
Use our "remember dreams" subliminal mp3 regularly and over time, you will develop a natural tendency to remember your dreams upon waking!
Script Used in Remember Dreams Subliminal Recording
I will be dreaming soon.
I am going to have a dream.
I am going to sleep and will be dreaming
I will have several dreams tonight
I always remember my dreams
I recall my dreams as soon as I awake
I consistently remember my dreams
Every day I remember my dreams in greater detail
I remember all the details of my dreams