Think Big
Start thinking big and achieve much more from life - maximize your personal and professional achievements with our life changing subliminal album.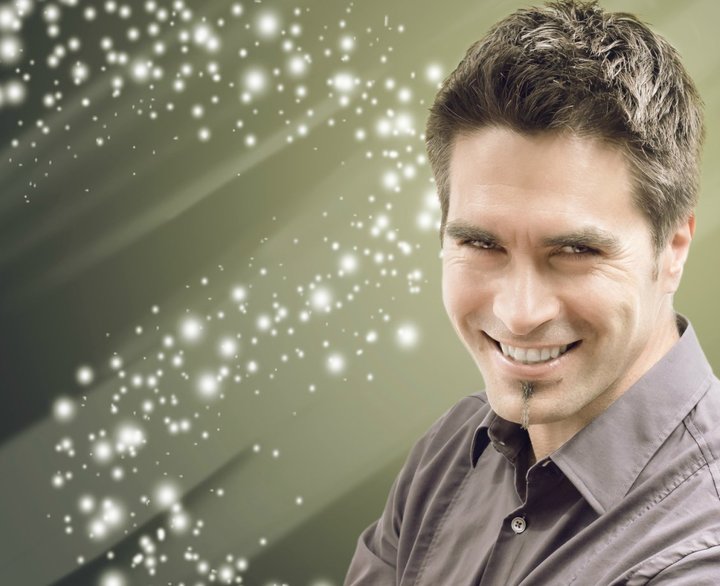 Do you want to rise above your colleagues and peers?
Do you want more from life?
Do you want to achieve more in business, your career or financially?
Do you want to make more of your life and excel personally and professionally?
If you don't have any plans or ambitions then this album probably isn't right for you. However, if you can relate to any of the above statements then you are already on the right track; you want more from life and want to achieve big things. This album simply acts as a boost; it will help you stay on track and ensure your drive and ambition for massive success stays strong - and even grows. It will help you to:
Focus on creating big plans in your life and staying committed to them.
Develop an attitude of only the biggest and best will do - so you always strive for massive levels of success.
Build Momentum - make a plan and keep the momentum building.
Change the way you feel about setbacks - instead of lowering your confidence/self-belief, they will make you more driven and hungry for success.
Stay confident in the face of negativity from other people - you will become more determined and focused in the face of such pressure.
Inspire you to aim for the top level in anything you pursue.
Want to plan for and achieve things most people can't even imagine.
Download our free app for iPhone/iPad today and listen immediately after your purchase- just search the App Store for Real Subliminal.
Go all out for massive success in any area of life with help from our powerful subliminal messages! Whether you are setting goals in your personal life, your career or even financial goals this album will rewire your mind to aim for the highest levels, it will make you want to achieve more than the "norm", to aim higher than other people and realize your dreams.
Script Used in Think Big Subliminal Recording
I always think big
I always push my plans to the upper limits
I always stay focused on my plans
I am committed to my life goals
Only the biggest will do
I only aim for the top
I strive for massive success
I am driven to achieve massive success
I learn from every mistake
I grow throughout every opportunity
My drive and motivation are constantly increasing
I keep a strong momentum throughout all my actions
I always keep my projects moving forward
I keep working to my goals no matter what
I only become more focused in the face of negativity
I will achieve massive levels of success
I am extremely hungry for success
I want to achieve the highest levels of success
People envy my success
Other people look up to my achievements
I will realize my dreams