How To Be Funny
Rewire your brain and learn how to be funny and even how to become a good comedian with our powerful subliminal mp3 album!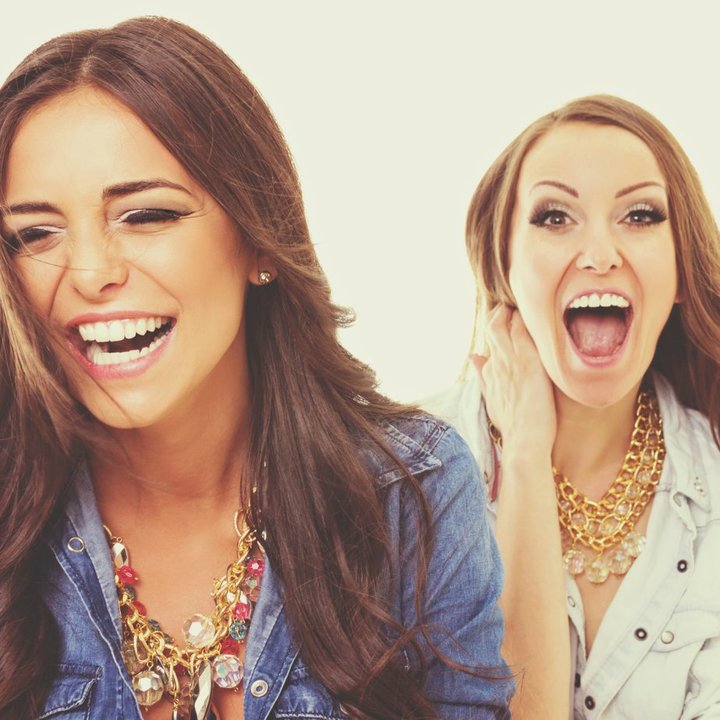 Do you want to develop the ability to naturally make people laugh but don't know how?
Do you need to take things / yourself / life less seriously and be able to laugh the stress/tension away?
Do you want to be able to entertain others with your sharp wit?
Do you wonder how some people seem to have a natural ability to see the funny side of things and bring happiness to the people around them? Some people seem to be naturally funny or have "funny bones", just watching the body language and mannerisms of some good comedians can make you laugh.
Often they were not born like this, it takes many years for them to get to this level. Our subliminal mp3 album is designed for two purposes - to help you get a sense of humor and to "lighten up" and see the funny side of life and to help you become funnier: increase your wit, spontaneity and sense of humor. Here is how this album works:
Train your mind to stop taking things and yourself so seriously and increase your ability to laugh at the situation and see the funny side of things.
Develop a sharp sense of wit, to be able to come up with jokes and humor relevant to the situation.
Use your new sense of humor to diffuse and bring relief to stressful situations.
Develop your ability to make your friends, family members, colleagues and members of the opposite sex laugh.
Surround yourself with laughter as you bring fun and happiness into peoples lives.
Download our free app for iPhone/iPad today and listen immediately after your purchase- just search the App Store for Real Subliminal.
Laughter really is the best medicine; everyone loves the person who can make them laugh! Use this subliminal mp3 album to learn how to be funny and become the humorous person you have always wanted to be! Buy this subliminal mp3 now and bring with you a happy, joyful energy that spreads to the people you encounter!
Script Used in How to Be Funny Subliminal Recording
I always see the funny side of life
I always look for the comedy in any situation
I can laugh at any situation
I laugh at myself
I have a sharp sense of wit
I enjoy entertaining people
I am funny
I enjoy bringing humor into peoples lives
I always bring a smile to peoples faces
People find my funny
People enjoy my presence
I have a light hearted approach to life
I bring relief to tough situations
I lighten people's days