Tap Into Your Personal Power
Tap into your Personal Power - act on your desires, start believing in yourself and achieve MASSIVE SUCCESS in life with our subliminal mp3 album!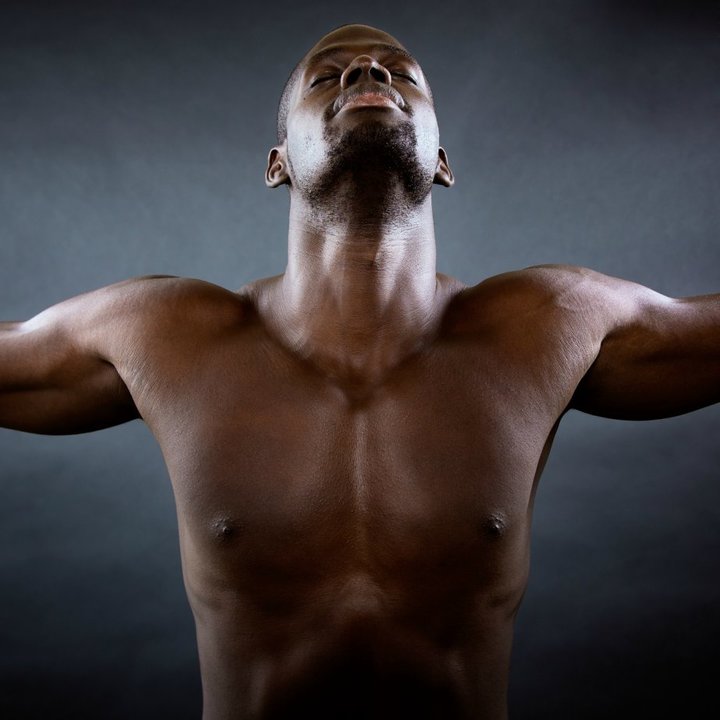 Do you often find yourself daydreaming about what your future holds? Perhaps you think about where or how you would like to be in the future?
Perhaps you dream about being successful in business, developing your own business idea or securing your financial future?
Maybe you dream of better results with women or the opposite sex, perhaps you want an abundance of sexual partners? Or to be able to develop meaningful and lasting relationships?
Perhaps you dream of multiple different possible futures for yourself, from one month to the next you have different ideas and plans for the future?...
....However as much as you dream about a better future for yourself.. the dream passes, and you do not act on your desires. The things you want to do and achieve stay as dreams, you NEVER ACTUALLY ACT to even attempt to bring your desires to reality!
Many people can relate to this experience, however, some people seem to have a dream or vision for the future and immediately start work on making it happen, these people may be entrepreneurs or just people who are successful at what they do; people who make things happen!
These people are potentially no different to you, the only difference is in the way they think. They have an ability to turn a dream or vision into reality by acting on it and working hard to make it happen.
You can have the same success as anyone else! Our subliminal mp3 album will change the way your brain is wired, from someone who just dreams, to the type of person who naturally acts on their impulses or ideas to bring them to life. Do not put things off any longer! Change the way your mind works so that you will ACT on your desires and actually steer your life towards the new future you see for yourself!
Do not let another one of your ambitions or wishes for the future, become just another old idea that you did not act on!
Here is how this album can help you:
Reprogram yourself to instantly ACT on your desires to bring your dreams to life.
Program your brain to adopt an anything is possible mentality, remove the mental barriers to success.
Stop procrastinating and putting things off - get it done NOW - when you NEED to!
Increase your belief in yourself to achieve success - Whether you believe you will fail or succeed you are probably right, so change your beliefs into positive ones!
Subliminally increase your levels of motivation and drive to achieve your ambitions.
Increase your level of discipline to stick to something past the initial stage - even if it becomes difficult!
Increase your levels of confidence, to really put the effort in and go all out for success
Download our free app for iPhone/iPad today and listen immediately after your purchase- just search the App Store for Real Subliminal.
Stop making half hearted attempts and wondering why you are not getting what you want out of life! Stop being the dreamer who never gets what they want! Become more productive and develop masses of motivation to put your plans into action! Change your beliefs and attitude towards life with the help of this subliminal audio mp3 album and start achieving your dreams of a better future TODAY!
Script Used in Tap Into Your Personal Power Subliminal Recording
I can do whatever I put my mind to
I can get done straight away
I am always positive
I always achieve my goals
I see opportunities everywhere
I relish fresh challenges
I know where I am going
I am good at making decisions
I use time efficiently
I always act straight away
I work hard
I believe in myself
I will succeed
I stick things through
I enjoy hard work
I enjoy a challenge
I am decisive
I deserve success
I will succeed
I make plans and follow them through
I have a high level of discipline
I am confident of my abilities
I am confident in myself
I take action instantly
I look forward to success
I make my own success
I make things happen
I get things done
I am extremely motivated
I enjoy getting things done
I am confident that I will succeed
I can achieve my dreams
I will achieve my dreams
I am extremely motivated