Super Brain Enhancement Package
Power up your brain with this unique collection of subliminal audios. Think more clearly, enhance your focus, memory and brain power! For a limited time only, you can claim a MASSIVE 50% SAVING.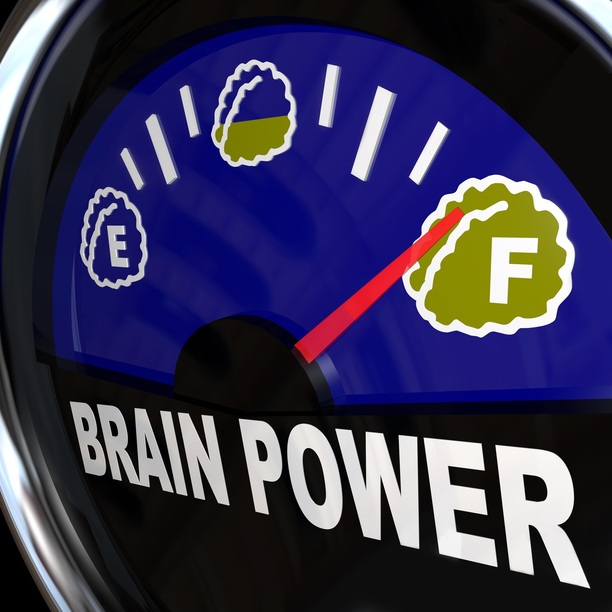 Do you find it difficult to focus and concentrate for long periods?
Do you wish you had better memory and learning capacity?
Do you want to sharpen your levels of mental clarity, focus and concentration?
Do you want to improve your brain to help you to reach your ultimate potential in life?
We are evolving as a human race, our IQ and brain power in this modern age greatly surpass our ancestors - and it is because of the environment we live in, our higher educational emphasis as a society, but also in what is available to us to train our minds further ourselves.
We have freedom to learn and study in our own time, to improve our memory, to work on our ability to focus - none of these skills are those which you can't further develop on your own with a bit of focus and dedication - you CAN improve your memory, concentration capacity and your brain power and when you do, your whole life improves with it.
Our subliminal audio helps you to do this, by penetrating into your mind through the power of natural, inaudible subliminal messages.
How It Works
Our super brain enhancement package is designed to instill within you the mindset of mastering and changing your life, by super-charging your brain and maximizing its fullest potential.
Imagine how different your day would be if you enhanced your mental abilities. You would be able to solve problems in both your career and everyday life much more quickly, process and retain information much easier for efficient learning and also achieve laser focus and concentration whenever you need it.
Whether it's in your career or a lifetime of success and riches, all these can be accomplished through the enhanced mental capabilities of a highly evolved brain.
And this is how this package will help - these 7 focused sessions will target your subconscious mind to optimize your state of mind, so that you are thinking clearly and concentrating at all times, so that you can take in information and remember it...
... and ultimately so that you can develop to your true potential in life and achieve all you are capable of, when you are operating at your peak potential.
Download our free app for iPhone/iPad today and listen immediately after your purchase- just search the App Store for Real Subliminal.
Bought separately these albums cost usually $125.79 (in CD format), but now you can save 50% and take them ALL for only --->>
Download this package today to train your brain subliminally - enhance your brain and mind power processing capacity and feel amazing benefits in all areas of your life!
Bought separately these albums cost usually $125.79 (in CD format), but now you can save 50% and take them ALL for only --->>