English Study Skills
Improve your English study skills and develop a complete focus on your English studies with our mind enhancing subliminal mp3s!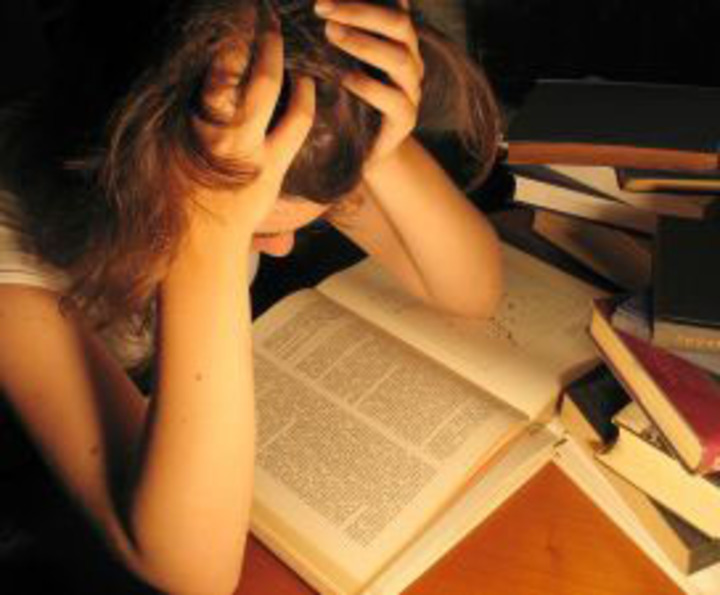 Do you want to improve your ability to study English?
Do you want to improve your spelling, punctuation, grammar, reading and writing skills?
Do you struggle to complete your assignments, do your homework and revise?
Can you always find something more interesting to do than your studies?
Are your grades suffering due to poor study habits?
Do you wish you could just get on with the work as other people seem to be able to do and even start to enjoy it?
Studying English does not have to be difficult. The only difference between you and someone who does study harder or has more in-depth knowledge, is all down to your frame of mind and thought processes.
Our subliminal mp3 album was designed to remove any negative thoughts you have towards studying English, which may be holding you back and to replace them with the thought patterns of those people who study hard, enjoy English and perform well in exams - so that you too can achieve success in English.
Many other subliminal study skills albums are merely subliminal aids to increase MOTIVATION. They don't directly help you improve your capability to learn, process information, stay focused and reprogram you to specifically work harder and study ENGLISH with dedication. Our subliminal messages have been specifically designed to stimulate and re-program the areas of your brain which are used when you are studying English, all without needing any conscious input from yourself!
This album works in two ways:
Indirect:
This album will give you a boost of motivation and drive to make you specifically want to study, it will also increase your willpower/discipline to help you to study for longer, boost your ability to really focus and concentrate, reduce your tendency to procrastinate and also improve your memory, to help you remember what you read and learn better and to be able to recall this information much more efficiently.
Reprogram your mind into a peak state to study.
Develop an unstoppable drive to study and achieve the most you possibly can.
Improve your levels of discipline to study English for longer periods, without becoming distracted.
End procrastination - stop putting things off and leaving work until the last minute.
Improve your memory skills and rewire your mind, to increase the accuracy of the information you recall.
Begin to actually enjoy studying English, instead of viewing it as a chore.
Subliminally align your unconscious mind with the goal, going all out to achieve success in your English studies and remove any mental barriers in your path.
Direct:
This album specifically stimulates, develops and reprograms the areas of your brain which are used when you are learning information in English. It concentrates on your right brain hemisphere - which is the creative and imaginative area of your brain and the area most responsible for processing language related information. This will rewire your brain and improve all your skills relevant to learning English: spelling, punctuation, grammar, reading and writing skills, as well as your creativity and imagination.
Download our free app for iPhone/iPad today and listen immediately after your purchase- just search the App Store for Real Subliminal.
By combining these two approaches you can gain better study habits generally and also specifically improve your English study skills for maximum results. Acquire the complete mindset of a star English student today with our powerful subliminal English study skills album and realize your true potential!
Script Used in English Study Skills Subliminal Recording
I enjoy English
I study English with complete focus
I put a lot of effort into my English studies
I have an unstoppable drive towards my English studies
I am extremely motivated to develop my English to a high level
I study English regularly
I study English as and when I need to
I enjoy studying English
I think creatively at all times
My imagination is always active
My spelling, punctuation and grammar are constantly improving
My English reading and writing are at a high level