Chess Champion
Become a chess champion and always be one move ahead of your opponent with our mind enhancing subliminal mp3 album!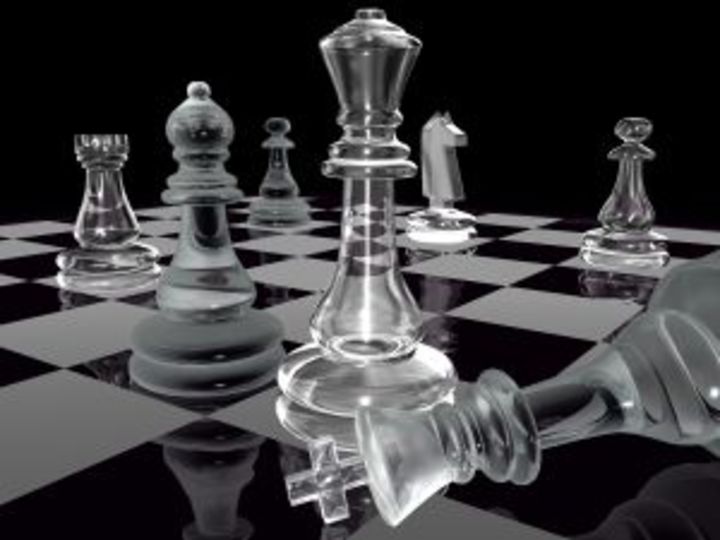 Do you want to improve your chess game?
Do you wish you could be consistent and always play at your best?
During long / multiple games do you lose your concentration/focus?
Do you sometimes miss the obvious move or make careless mistakes?
Do you wish you could plan further ahead successfully?
Do you feel like you have not reached your full potential and want to push yourself further?
The difference between you and high-level chess champions lies within your minds, they have programmed themselves for success in chess - from mathematical ability to their ability to concentrate, focus and think ahead.
The good news is that you are in control of your mind, you too can rewire your mind in ways that will help improve your chess game!
Our Chess Champion subliminal mp3 album is designed so that you can acquire the mindset and qualities inherent in the top chess champions. This means that you will be more focused on the game, will be able to think more moves ahead and plan your strategy much more clearly.
Subliminally reprogram yourself to play chess to a consistently high level using our in-bedded subliminal NLP script, positive affirmations and powerful life changing subliminal hypnotic suggestions.
Develop the ability to be able to think several moves in advance without making mistakes.
Increase your mind's capacity to focus and concentrate - stay sharp under pressure and for longer periods!
Minimize inconsistency and inaccuracy and ELIMINATE unnecessary mistakes!
Create a positive mental state focused on winning the game at all times.
Download our free app for iPhone/iPad today and listen immediately after your purchase- just search the App Store for Real Subliminal.
Use this album to acquire the mental state and qualities that differentiate the chess champions from the rest! Do not stand for anything less, realize your true potential today and gain the advantage over your competitors with this subliminal mp3 album!
Script Used in Chess Champion Subliminal Recording
I have a lot of chess skill
I have a high level of chess potential
I am a natural chess player
My chess is improving all the time
I am always focused when playing chess
I have a high level of concentration
I put in 100% effort every game I play
I play to the best of my ability at all times
I am a consistent and patient player
I plan several moves ahead
I am always thinking in advance
I stay sharp under pressure
I thrive on pressure
I focus on victory at all times
I always aim to win every match
I think logically
I always think strategically
I am always on form