Photographic Memory Development
Develop a photographic memory and improve your memory beyond what you thought was possible with this powerful subliminal mp3 album!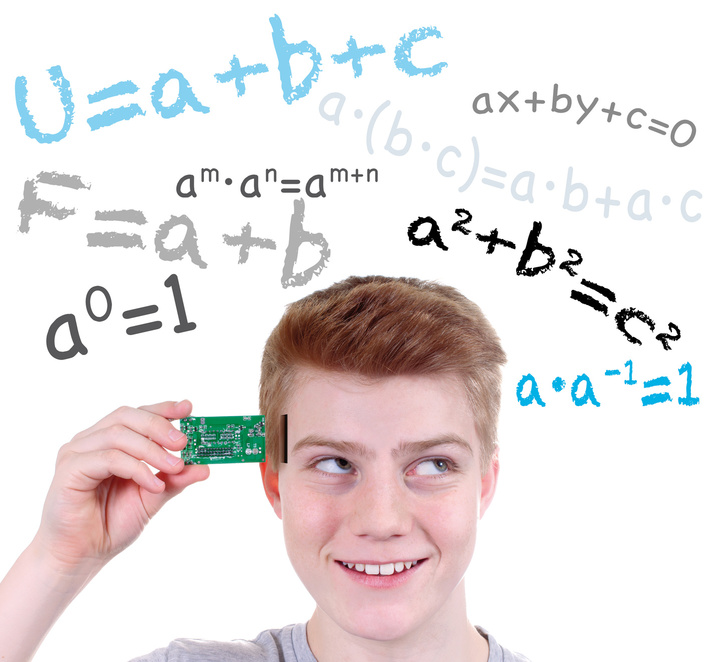 Do you wonder how other people can remember all sorts of information - facts, figures, dates, statistics, information from books, things that happened in the past etc. while you struggle with your memory?
Do you struggle to remember and recall information?
Does it take you a long time or a lot of rehearsal, to properly remember something?
Do you suffer from "memory blanks" where you know you have taken in the information but can not recall it?
Do you struggle to remember names and dates?
Perhaps you struggle to revise and study for exams?
Perhaps you quickly forget the training you have completed through work?
Is your poor memory affecting your performance educationally, at work or in everyday life?
Perhaps you feel that you can not improve your memory? This is simply not the case, you can take control of your mind and boost your memory recall and performance. Our subliminal messages target your unconscious mind and memory function directly to give you a sharper focus, stimulate your mind and dramatically improve your memory capabilities.
Here is how this subliminal mp3 album will help you:
Subliminally reprogram your ability to remember and recall information.
Subliminally increase the processing speed of your memory to recall information faster and develop the ability to instantly remember.
Overcome and eliminate memory blanks by rewiring the memory function of your brain.
Extensive memory improvement for names and dates!
Rewire your mind to increase the accuracy of the information you recall and create a clear and reliable memory.
Increase your ability to perform educationally, at work and in everyday life and achieve more!
Download our free app for iPhone/iPad today and listen immediately after your purchase- just search the App Store for Real Subliminal.
What to Expect
This album specifically stimulates, develops and reprograms the areas of your mind responsible for memory recall and retention of information.
By specifically stimulating the areas of your brain concerned with the memory function, over time this will rewire your mind so that your memory is up to its maximum capability and speed and you will be able to naturally recall information at a faster rate with much more accuracy.
Do not keep suffering from the results of a poor memory, make sure you get the most out of life and experience all the opportunities possible. Develop your mind's full potential with the use of this subliminal memory improvement album!
Script Used in Photographic Memory Development Subliminal Recording
My memory is excellent
I always remember information
My memory is in peak condition
My memory is improving every day
I easily remember information
My memory is accurate
My memory is reliable
I easily concentrate and focus
I always remember names
I always remember important dates
I recall accurate information
My memory is precise
I quickly remember things
My memory is sharp and clear
My brain processes information fast and accurately