Increase IQ
Increase your IQ and intelligence to score higher on an IQ test with the help of our mind enhancing subliminal mp3!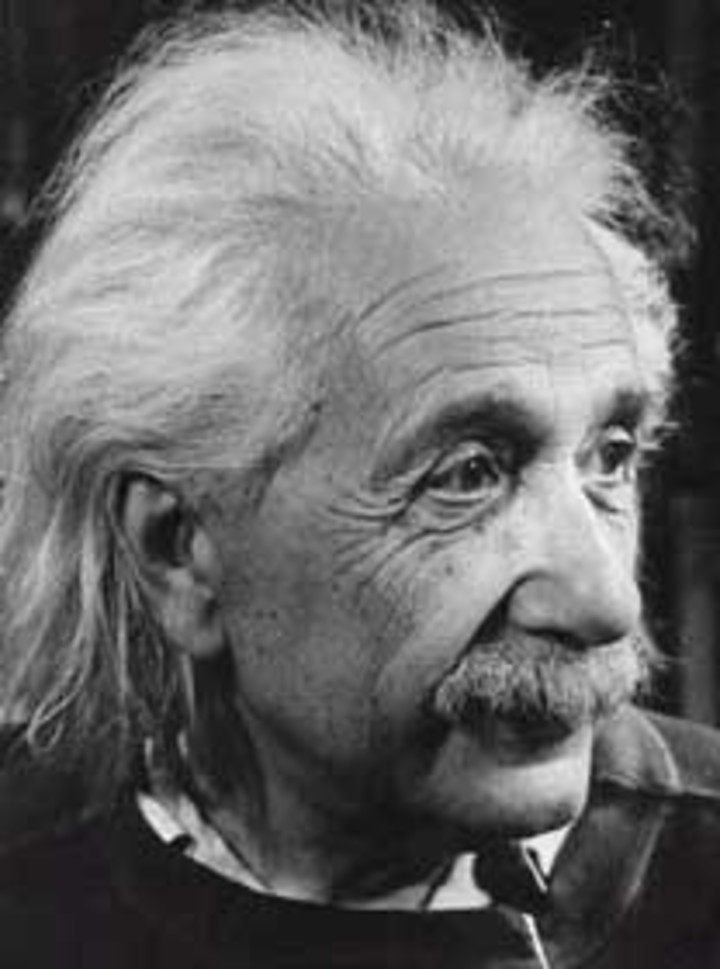 Do you need to score highly on an IQ test?
Do you struggle with IQ tests and get stressed out about them?
Does trying to do an IQ test frustrate you, do you struggle to even understand the information sometimes?
Do you lack in concentration, focus and a clear mind?
If you can relate to any of the above questions then you are not alone! Many people feel this way about IQ tests, but it does not need to be this way! It is possible to increase your IQ level - and that is the exact focus of this album! This powerful subliminal mp3 targets your mind to improve your ability to perform on an IQ test and to naturally increase your intelligence.
Become sharper and allow your brain to process information faster and more efficiently.
Increase your focus on your work and develop a thirst for learning and improvement.
Subliminally increase your ability to concentrate, focus and boost your mental clarity.
Stimulate both the language / creative and the logical / mathematical areas of your brain to process and use this information better - meaning you can answer these types of questions on an IQ test.
Increase your problem-solving ability; to be able to look at information and see how to manipulate it much more clearly.
The main focus of this album is to increase your IQ and to help you to not only pass but score highly on an IQ test. However, through this process, the positive side effects are that you will generally be able to process both mathematical and language related information better and gain increased logical problem-solving abilities generally!
Download our free app for iPhone/iPad today and listen immediately after your purchase- just search the App Store for Real Subliminal.
Do not undervalue yourself by allowing yourself to score any lower on an IQ test than you should! Gain all the necessary skills to achieve a higher IQ score and realize your full potential with the help of this subliminal mp3 album.
Script Used in Increase IQ Subliminal Recording
My IQ is increasing
I can solve all problems
I easily solve puzzles
My problem-solving skills are excellent
I can easily think logically
My memory is excellent
I enjoy IQ tests
I retain information easily
I stay calm in IQ tests
I love learning new information
I enjoy solving problems
Problems are easy
I am good at math
My concentration is excellent
I easily concentrate
I am good at English
My mind is clear
My vocabulary is excellent
I easily acquire new vocabulary
I easily focus
My focus is excellent
IQ tests are easy
I process information efficiently
IQ tests are fun
I am an IQ test expert!
I will score highly on the IQ test