Win The Lottery
Increase your chances of winning the lottery with help from our mind expanding subliminal messages.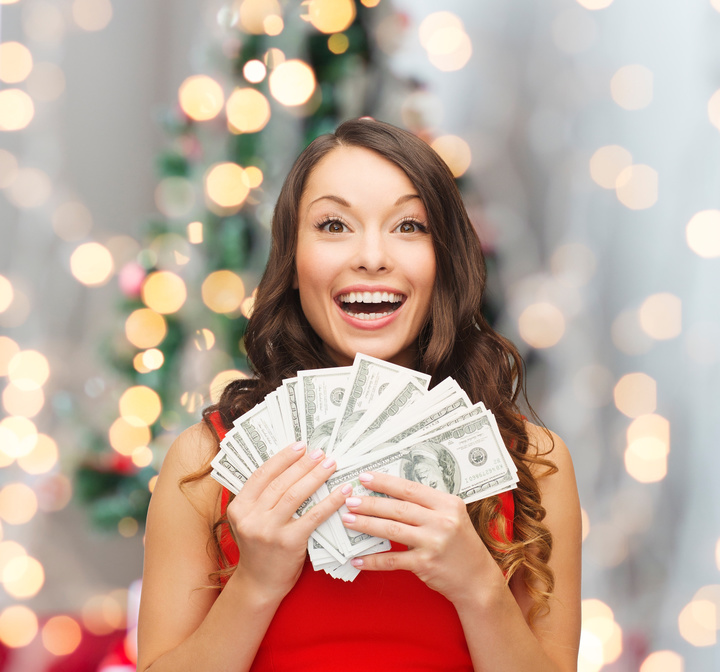 Do you want to win the lottery?
Do you play the lottery regularly but get inconsistent results?
This album may seem a little bold, but after such great feedback and results from our attract money album, we have made this album with specific subliminal messages to focus you on winning the lottery and align your subconscious mind for lottery success.
The album works in 3 simple ways:
To open your mind and align your subconscious mind with the universal consciousness. This will increase your intuition to pick winning numbers and allow numbers to come naturally to you.
To focus you on winning the lottery and to plant thoughts in your mind that you have already won. This will give you a basic foundation of belief. A firm belief that you can and that you will win the lottery is essential.
It uses principles of the law of attraction to attract money to you. This works like our main law of attraction album except all the suggestions are specifically designed to attract a lottery win to you. Whatever you can create within your mind you can make your reality!
We can't guarantee that you will win the lottery after just listening to this album once. What this album will do is align your subconscious mind and thoughts for success on the lottery and give you the best possible chance of winning.
Our attract money album has produced amazing results for people, so with this album, we are using the same subliminal techniques but really focusing in on just a small niche of this - winning the lottery.
Download our free app for iPhone/iPad today and listen immediately after your purchase- just search the App Store for Real Subliminal.
Use this album to align your mind today with lottery success; achieve financial freedom and start living that millionaire lifestyle!
Script Used in Win The Lottery Subliminal Recording
I will win the lottery
I have won the lottery
I am grateful for winning the lottery
I have an abundance of money from my lottery winnings
My chance of winning the lottery is increasing
Lottery winnings are being attracted into my life
My mind is open and is receiving information from the universe
I am manifesting winning lottery numbers within my mind
Lottery winnings are flowing to me easily and effortlessly
My mind is aligned to receive winning lottery numbers
Lottery numbers come naturally to me
I am highly intuitive
My intuition picks winning lottery numbers
I am naturally lucky
I fully deserve to win the lottery