Beat The Credit Crunch
Beat the credit crunch and survive the global recession with our empowering subliminal mp3s.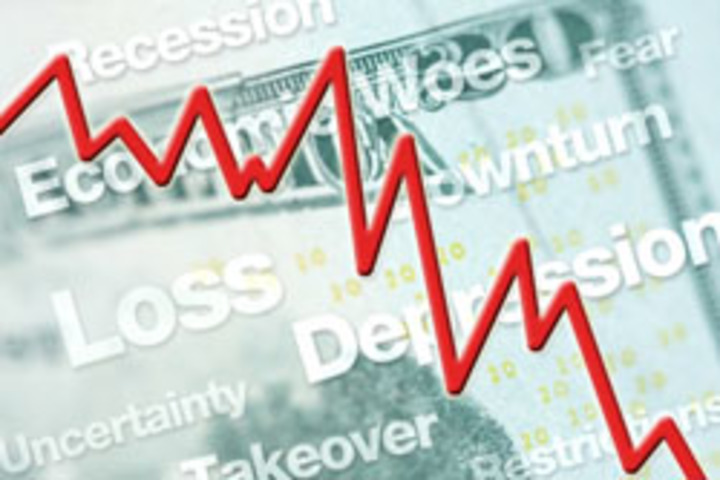 Are you worried about the state of the economy?
Are you worried about the safety of your money in the bank / pension / investments?
Is money getting tighter and not going as far?
Are you still spending and struggling to save?
Is the credit crunch causing you extra stress and pressure?
The credit crunch is here and recession is looming. The future looks bleak for many millions of people around the world. However, this does not have to be the case for everyone. Some people may not be able to adjust and get into a lot of financial trouble, some people might have a hard time and just make it through, but some people will gain strength, think positively, change their habits and sail through the recession without all the stress.
Which of these people would you rather be?
The main difference between these people is in their states of mind. You can ensure you take a positive frame of mind and get through the credit crunch with our subliminal mp3 album.
This album will:
Ensure you look on the bright side of the credit crunch.
Stop your excess worries - whether you worry or not, will not change what is going to happen. Worrying will only limit your opportunities and put you in a negative mood.
Look for the opportunities that negative people miss out on.
Strengthen your mind to spend sensibly, resist your shopping urges and save your money instead.
Re-frame your thoughts so that you will WANT to save money.
Help you to financially plan where your money is coming from and what you can and can't afford.
Download our free app for iPhone/iPad today and listen immediately after your purchase- just search the App Store for Real Subliminal.
Rise above the credit crunch with our subliminal album - you don't have to let it impact your life or invade your mind with negative and worrying thoughts. Our album will not only make you more financially conscious, it will keep you positive and ensure you get the most from life even in trying times - it is this state of mind which will ultimately get you through.
Script Used in Beat The Credit Crunch Subliminal Recording
I will beat the credit crunch
I always look on the bright side of life
I only think of the positive
I look for the positive in every situation
I will be fine financially through the credit crunch
I am an opportunity seeker
There are opportunities in tough times
I will find the opportunity within the recession
I plan the movement of my money carefully
Saving money comes naturally to me
I have full control of my finances
I have a full financial plan
I am disciplined with my money
I am strong against impulses
I enjoy saving money
I am saving for my future