Become Debt Free
Become debt free by reprogramming your mind to think positively and clear your debts as soon as possible with our mind penetrating subliminal mp3s.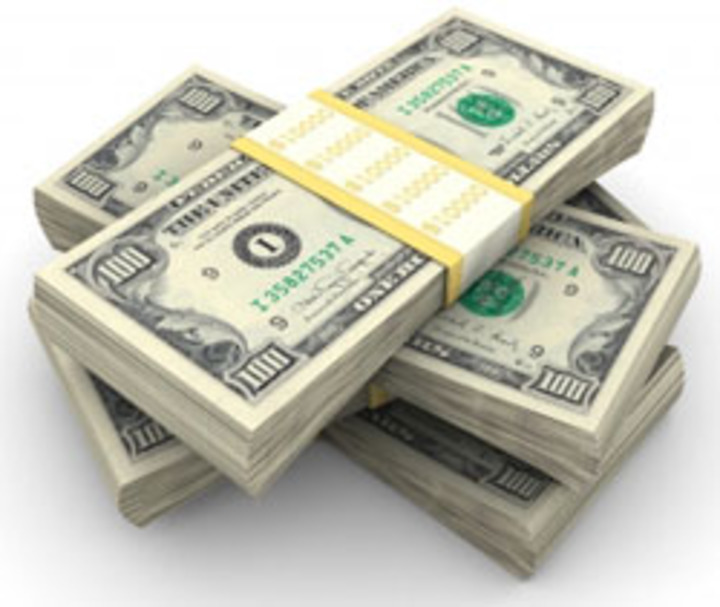 Are you under financial pressure from debt, loans, credit card bills, a rising mortgage or heavy interest rates?
Are you having trouble repaying your debts?
Do you have impulses to buy things you probably do not actually NEED?
Are you working long hours just to pay back your debt and don't even see any of the money yourself?
Are your debts putting you under increased stress and pressure?
Do you wonder how people who earn less than you are debt free and can even save their money?
You do not have to suffer in debt forever! Our subliminal mp3 album will focus you on your debts and on getting them paid off as soon as possible. You will stop ignoring them and be able to develop a clear plan to get them paid off, so that you can live without the weight of debt on your shoulders.
Your thoughts become reality and by focusing on reducing and eliminating your debt and taking steps towards this goal, it will become a reality! Our subliminal messaging album will ensure that you are 100% committed and that your subconscious mind is focused on this goal, to ensure your success.
Reprogram yourself to focus on getting out of debt.
Align your unconscious mind with the goal of getting out of debt fast! Remove any mental barriers to your success and increase your motivation and drive, to achieve a debt free bank balance.
Train your mind to be strong and not allow yourself to give in to urges to buy things you don't need or give in to shopping impulses!
Clear and relax your mind to be able to effectively plan where your money is coming from, which debts to clear first and how best to get rid of ALL of your debt.
Change your state of mind to WANT to save money and start saving instead of spending!
Download our free app for iPhone/iPad today and listen immediately after your purchase- just search the App Store for Real Subliminal.
Our subliminal messages will help you to acquire the mental state and qualities that differentiate people who are good with their money, from people who get into debt. You will be focused on clearing your debt, but you will also inherit the qualities to ensure you never get into debt again!
Script Used in Becoming Debt Free Subliminal Recording
I am getting out of debt
My debts are decreasing
I am saving money
I am debt free
I will soon be debt free
I am in control of my money
I am disciplined with my money
I am strong against impulses to spend
I stay strong with my finances
I have full control of my finances
I have a full financial plan
I plan the movement of my money carefully
I account for every coin
I enjoy saving money
Saving money feels natural to me
I am saving for my future