Save Money
Rewire your mind and become the sort of person who just naturally saves money with help from our subliminal messages.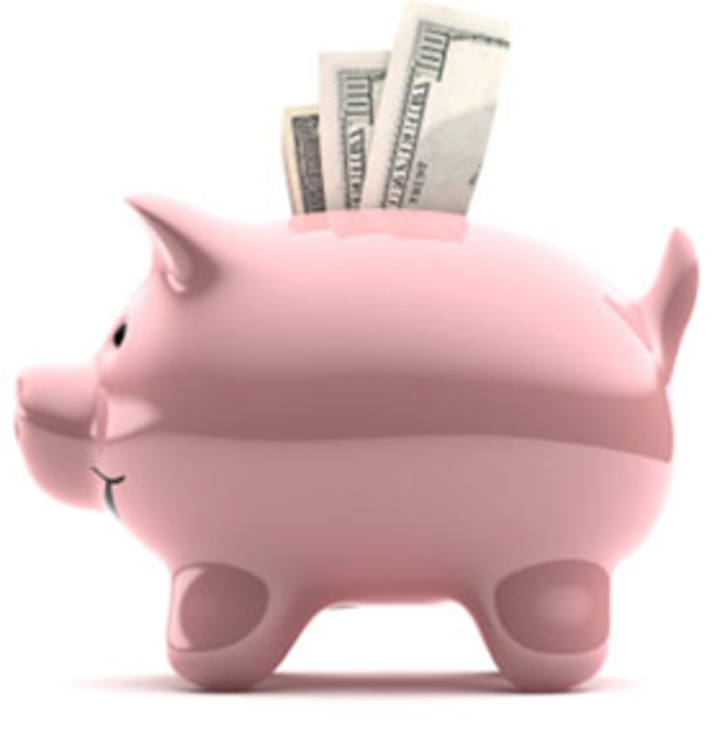 Do you struggle to save money?
Do you love shopping and a bit of retail therapy?
Do you always find yourself impulse buying? Buying things you don't really need?
Are you in debt but you still can't stop spending?
If you can relate to these questions then this album can help you. You can probably see that logically you should stop spending, you can even see the logical benefits of saving, but for some reason, you keep shopping and keep spending money you don't really have.
This is because the patterns of thinking and habits which have formed over many years, are now just a part of who you are. They are hard to change - but not impossible.
Our subliminal album is designed to break down these limiting beliefs and replace them with beneficial patterns of thinking, which will help you to save money. Once you change the way you think about spending money, then you will naturally be able to save. This is exactly how this album works, you will:
Focus on the future and the benefits of saving money - rather than only seeing the instant gratification of spending there and then.
Become less emotionally driven; you will not get carried away when shopping and you will not be ruled by your emotions, but become more logical, rational and methodological instead.
Stop impulse buying; you will be more grounded and really think logically over whether or not you really need something or not.
Develop the mindset and outlook of someone who naturally saves money, is debt free and has a lot more financial freedom.
This album works to overhaul your whole outlook on spending and saving money. The patterns of thinking which are destructive, negative and are keeping you in debt, will naturally dissolve and be replaced by positive thoughts which will help you save money, get you out of debt and ultimately change your whole financial future.
Download our free app for iPhone/iPad today and listen immediately after your purchase- just search the App Store for Real Subliminal.
If you really want to change your life and improve your financial situation then download this powerful subliminal mp3 album today and transform your subconscious mind.
Script Used in Save Money Subliminal Recording
I am good at saving money
I easily and naturally save my money
I always think of the future and the benefits of saving
I am rational and logical about money
I am free from impulse buying
I stay strong against impulses to spend money
I take a rational and logical approach to shopping
I only buy things I really need
I only spend money I have
I am debt free and cautious with my money
I am free from debt and financially free
Saving money has a positive impact on my life
I enjoy saving money