Millionaire Mindset Package
Gain the mindset of a millionaire through the power of subliminal audio - think like a millionaire, act like a millionaire and then become a millionaire with help from this special "Millionaire Mindset" package - and exclusively, for a limited time only, you can claim a MASSIVE 50% SAVING.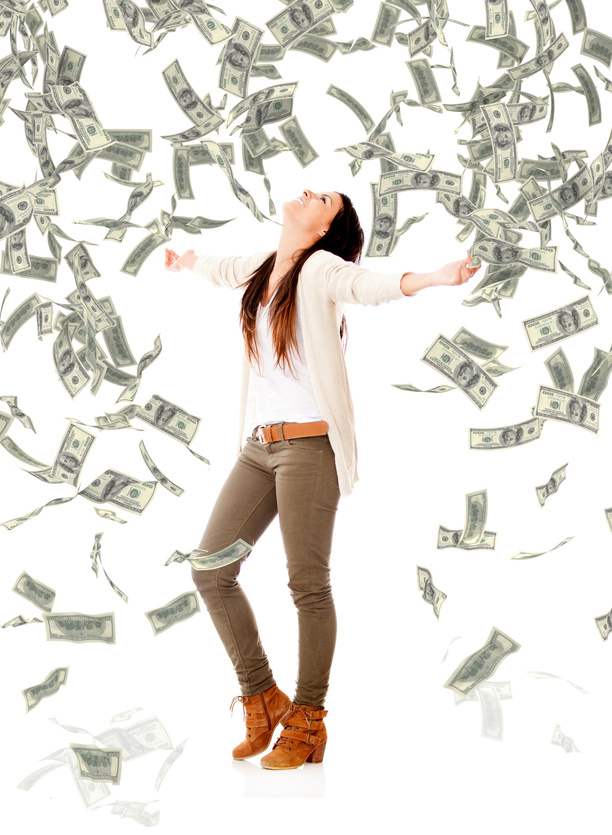 You probably guessed it, these albums are designed to instill within you the mindset of a millionaire. All groups in society have certain shared values you see, for example, teachers will generally have a shared love of children, a passion for education and a strong work ethic...
In just the same way, self-made millionaires share values which make them different... character and personality traits which literally make them millionaires; they are driven, they don't take no for an answer, they are assertive and they always think of the big picture, focus on their goal and take constant action towards it.
It is traits like these which separate them from the rest of society and turn them into millionaires... but they are not exclusive traits which are unavailable. You too can acquire these traits, start to think like a millionaire and become a millionaire too.
And this is how this package will help - these subliminal audio sessions will penetrate into your mind to give you the mindset of a millionaire too!
Bought separately these albums cost usually $125.79 (in CD format), but this week only, you can save MASSIVE 50% and take them ALL for only -
Download this package today, transform your mindset to become driven, focused and determined... determined to achieve success, acquire the millionaire mindset and become a millionaire!
Bought separately these albums cost usually $125.79 (in CD format), but this week only, you can save MASSIVE 50% and take them ALL for only -