Third Eye Chakra
Open up your third eye chakra and develop your intuition, empathy and your sixth sense with this unique subliminal audio cd / mp3.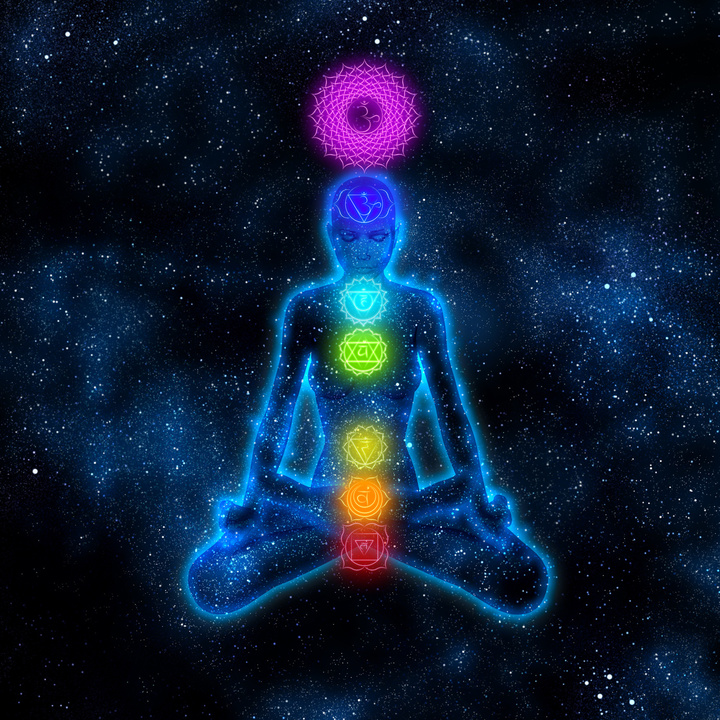 The third eye chakra located in the center of the forehead, above the eyebrows. It is associated with the color indigo and it is related to our intuitive gifts and extra-sensory perception.
The Third Eye Chakra...
The third eye is the key to a higher state of mind. If you can truly open up your third eye then you will gain access to a 6th sense, a different, new way of not seeing or hearing, but feeling and knowing.
The third eye is your intuition, your gut instinct. We all occasionally have access to this sense - perhaps in times of stress or crisis; we just know what to do or sometimes we just have a bad feeling or think of a family member at the same time something significant is happening. Sometimes it's as simple as knowing when to trust our gut instinct in everyday life - with friends, in social situations, in career movesor in business.
We often know what the right path is for us... but only if we slow down and listen to our thoughts.
Sadly in our modern world, our lives are so busy and for most of us, it is rare to access our third eye, our intuition.
Enhance Your Intuition...
This is why we created this album - to help you to open up your third eye chakra and gain a more consistent connection to your higher mind and your intuitive skills.
This album will help you to open and balance your third eye chakra, to help you to develop a natural level of intuition in your everyday life.
You will become more in touch with your thoughts, your emotions and your intuition. You will find yourself meditating and accessing your thoughts on decisions, rather than just rushing in or taking the auto-pilot path through life.
You will pause, you will open up your mind and access your intuition and meditate on what is the best path for you.
You will become more in touch with your gut and your instinct, you will gain knowledge of things and events and the right course of action to take.
You will stop making mistakes, stop taking the wrong paths and you will become more in line with the universe.
You will also become more in touch with feelings of emotions - your own and those of your friends and family - you will become more intuitive about them and you will develop stronger connections and relationships because of it.
Download our free app for iPhone/iPad today and listen immediately after your purchase- just search the App Store for Real Subliminal.
Open up your mind, open your third eye chakra and develop your senses, your intuition and simple "knowing" with help from this subliminal cd.
Script Used in Third Eye Chakra Subliminal Recording
I am opening my third eye chakra
I am healing my third eye chakra
I am balancing my third eye chakra
My third eye chakra is healthy
My third eye chakra is functioning at 100%
My third eye chakra is open
My third eye chakra is balanced
My third eye chakra is healthy
My third eye chakra is helping me to manifest
I am connected to a higher consciousness through my third eye chakra
I am connected to the universe through my third eye chakra
I am always in touch with my intuition
I am always connected to my intuitive mind
My mind is open
I always know which path is best for me
I find it easy to access my intuition
I am naturally intuitive
I am in touch with my sixth sense
I am in touch with my feelings and emotions
I am aware of the feelings and emotions of those around me
I am manifesting abundance and money
I am manifesting my dream lifestyle
I am manifesting through my third eye chakra