Sacral Chakra
Use this subliminal audio album to open and balance your sacral chakra - the chakra responsible for sex and sexuality and for manifesting love and sex into your life.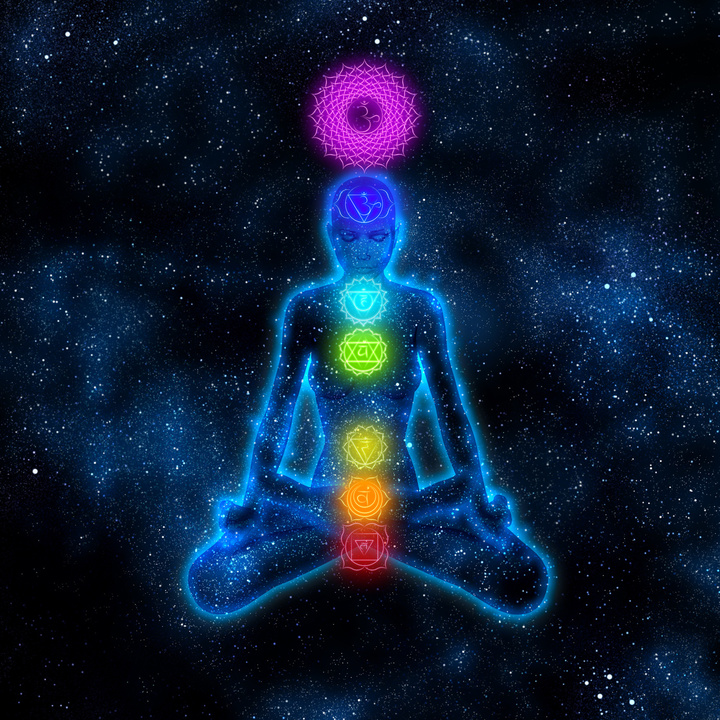 Our subliminal suggestions will help you to open, balance and heal your sacral chakra (the love and sex chakra) so that you can enhance your emotional and physical sexual issues and open yourself up, physically and mentally to attract love and improved sexual relations into your life.
The Sacral Chakra...
The sacral chakra is located in the lower belly, near the spleen and is connected to the color orange.
It is related to both sexuality and emotion, specifically in terms of how you establish emotional connections to other people. If you are unbalanced in your sacral chakra then you may experience issues such as physical sexual issues, reproductive problems and an inability to maintain or establish intimate relationships. Emotionally you may find it difficult to attract and meet a partner, to connect to people and share emotions and to have deeper, more intense sexual relations.
If you feel like something is missing in your love life, like something is holding you back or you just simply don't know why you aren't attracting the love life you really want and connecting with your partner more naturally and deeply... then this really could be a problem with an imbalance of your sacral chakra.
Manifestation Effects...
The main benefit you will get from this album is the increased sexuality, sexual power and ability to manifest love and sex into your life.
Each of our 7 chakras has a different effect on our mind and body. The sacral chakra will help (if it is balanced) or hinder (if it is weak or unbalanced) your love and sex life and your emotional connection to other people.
If you have a healthy sacral chakra then you will connect with people emotionally and have a more active, emotional and satisfying sex life and love life.
This album contains subtle subliminal messages specifically designed to help to balance and open your sacral chakra to help you to connect and share your emotions and feelings, so that you too will attract the love and sex life that you really want, rather than struggling in these areas.
Download our free app for iPhone/iPad today and listen immediately after your purchase- just search the App Store for Real Subliminal.
Download this album today to improve the health of your sacral chakra and change your love life for the better!
Script Used in Sacral Chakra Subliminal Recording
I am opening my sacral chakra
I am healing my sacral chakra
I am balancing my sacral chakra
My sacral chakra is healthy
My sacral chakra is functioning at 100%
My sacral chakra is open
My sacral chakra is balanced
My sacral chakra is healthy
My sacral chakra is helping me to manifest love and sex
My sex life is improving physically and mentally
My love life is improving through increased emotional connection
I connect emotionally, effortlessly
I manifest love and sex into my life naturally
I am manifesting improved sexual health, function and connection
I am manifesting love and natural emotional connections into my life
I am attracting love and better sex through my sacral chakra
My relationships are fulfilling and emotional
I have an active, emotional and satisfying sex life