Heart Chakra
Open and heal your heart chakra - the chakra responsible for your health and vitality - and improve the quality of your life!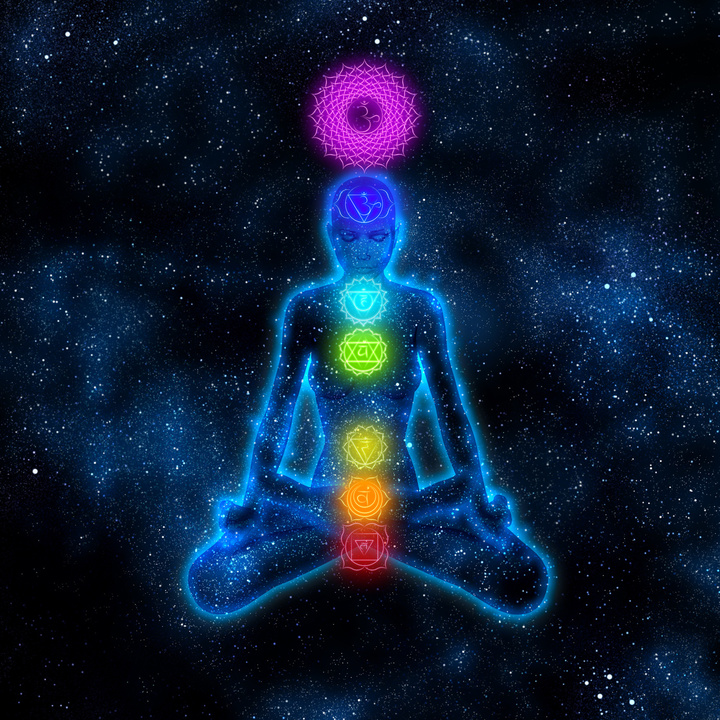 This subliminal album aims to open, balance and heal your heart chakra - to help to alleviate illness and improve your health so that you can live a vibrant, active and happy life!
The Heart Chakra...
Is physically located at the center point of your chest - around the area of your physical heart. It is related to the color green and it is concerned with balance, vitality and health - it is known as the health chakra.
If you are having health problems anywhere in your body, which are persistent despite medication or physical lifestyle changes then you may have an imbalance in your heart chakra. However, the signs can also be seen in general lower vitality, such as energy problems, feeling lethargic, feeling tired when you should be fine, running out of energy earlier during physical activities or feeling low or down for no real reason. These too point to a weak or imbalanced heart chakra.
On a physical level, the heart chakra is also related to disorders of the chest – heart and lung problems, pulmonary disease and other core diseases of the main core of the body.
If you want to make a change in your life, to improve your health and have tried other things with no success then it may be a chakra balancing issue.
We have created this album to help you to balance your heart chakra in order to improve your health and vitality through the power of subliminal audio.
Manifestation Effects...
They call the heart chakra "the chakra for health and well-being". The main benefit you will get is improved health and vitality as your heart chakra balances and grows stronger.
Although everyone one of the chakras has an impact upon an area of our health, the heart chakra is the main healing one. It is located in the center of our body and radiates energy through the body. When it is weakened, then our core internal organs receive less energy and in turn weaken, so illnesses develop. However, when it is strong and openly receiving and giving energy, then all of the internal organs benefit and function to their capacity.
What to Expect
By healing your heart chakra you once again open up and increase the flow of energy within your body and to all of your core internal organs. When you have no energy or physical blockages in your internal organs, then by healing your heart chakra your health will start to improve and in the long term you will stay healthy, fight off illnesses before they start and you will have lots more energy and vitality in your daily life.
You will literally be manifesting and attracting health - through your heart chakra!
Download our free app for iPhone/iPad today and listen immediately after your purchase- just search the App Store for Real Subliminal.
Open up your heart chakra today, start to look after yourself and improve your health and well-being with this unique subliminal audio experience.
Script Used in Heart Chakra Subliminal Recording
I am opening my heart chakra
I am healing my heart chakra
I am balancing my heart chakra
My heart chakra is healthy
My heart chakra is functioning at 100%
My heart chakra is open
My heart chakra is balanced
My heart chakra is healthy
My heart chakra is helping me to manifest health
I am attracting health and vitality through my heart chakra
My heart chakra is sending healing energy through my body
My internal organs are healing because of the energy from my heart chakra
I have natural health and well-being because my heart chakra is strong
I manifest health and vitality naturally
I am healing
I am healthy and strong
I am always energetic and vibrant
I am manifesting health and energy through my heart chakra