Stop Premature Ejaculation
Cure your premature ejaculation and lose the associated embarrassment; make sex last longer and more enjoyable for both you and your partner!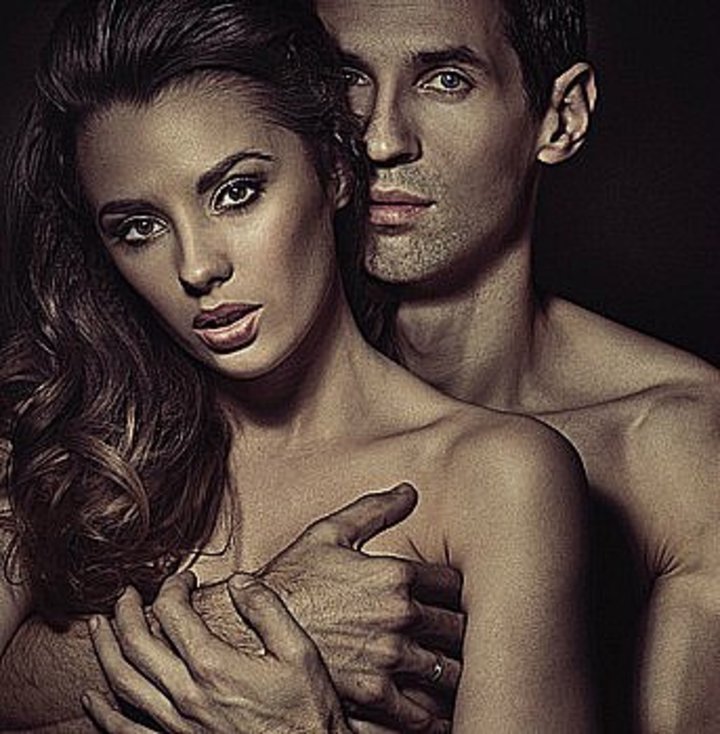 Do you suffer from premature ejaculation? Is sex over too quickly?
Is this problem hindering you from sexually satisfying your partner?
Is your premature ejaculation stopping you enjoying sex?
Are you nervous about sex? Especially with a new partner?
Is your sexual confidence low, due to your inability to control your premature ejaculation?
Is your embarrassment and fear that people will find out, holding you back?
Premature ejaculation is more common than you think, many people suffer and do not seek help, living with their problems for years or even forever due to the embarrassment of asking for help. You do not have to keep living like this, your premature ejaculation can be cured!
If you can relate to any of the above questions then you can use the power of this subliminal mp3 album to resolve your premature ejaculation problems. Here is how this album will help:
Subliminally train yourself to last longer during sex: to last longer before you orgasm.
Rewire the parts of your brain that are causing you to ejaculate prematurely.
Eliminate any mental barriers, limiting beliefs or negative thoughts that may be holding you back.
Realign your mental state to enjoy sex and stop worrying about premature ejaculation.
Improve or even save your existing relationship or gain the confidence to go and get with a new partner without the fear of embarrassment.
Download our free app for iPhone/iPad today and listen immediately after your purchase- just search the App Store for Real Subliminal.
How much longer will you suffer in silence with this problem?
Experience sexual freedom and gain back your sexual confidence while you still can, with the help of this subliminal mp3 album!
Script Used in Stop Premature Ejaculation Subliminal Recording
I find it easy to stop premature ejaculation
It is easy to control my excitement
Controlling my excitement is easy
I am sensitive of my partner's desires
I last a long time before ejaculating
I always satisfy my partner's desires
I enjoy satisfying my partner
Sex lasts a long time
I always satisfy my partner before I ejaculate
I am a confident lover
I enjoy making love slowly
I enjoy having sex slowly