Sex Drive Libido Enhancer
Increase your sex drive and enjoy a more active, exciting sex life with our natural libido enhancer subliminal messaging album!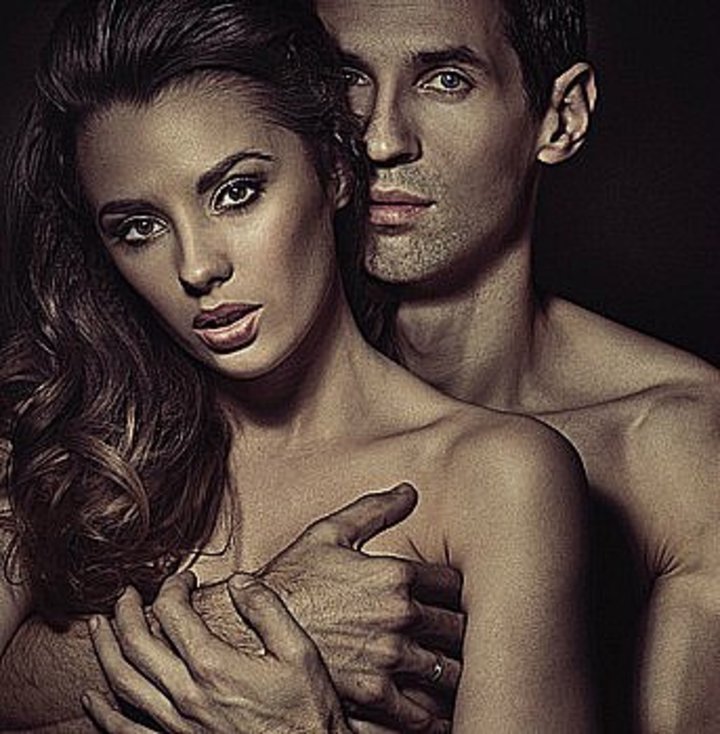 Do you have a low sex drive?
Do you want to increase your sex drive and enhance your libido?
Is your lack of sex drive having a negative effect on your relationships and ability to satisfy your partner?
Your sex life does not have to continue like this if you don't want it to! If you want a more active sex life you can have it! You have the ability to increase your sex drive within your mind. Our subliminal messages will take control of your subconscious mind with suggestions designed to increase your libido.
It will eliminate any negative and limiting thought processes, which are currently causing your low sex drive and replace them with positive thoughts and a drive for a more active and frequent sex life. You will notice:
An increase in your libido and need for sex; you will change from being passive about sex or only needing sex occasionally to WANTING sex MUCH more frequently.
An increase in enjoyment of sex, which will make sure you can't wait until the next time.
Elimination of any mental barriers, limiting beliefs or negative thoughts that may be holding you back.
A greater desire to satisfy both yourself and your partner sexually.
An improvement in your sexual and emotional relationships with your partner as you fulfill each other sexually and become happier together.
Download our free app for iPhone/iPad today and listen immediately after your purchase- just search the App Store for Real Subliminal.
Increase your sex drive and enjoyment of sex and improve your relationships as well as your life with the help of this subliminal libido enhancer album!
Script Used in Sex Drive Libido Enhancer Subliminal Recording
I enjoy sex
I get easily excited about sex
I look forward to sex
I have a high sex drive
I love sex
I am a highly sexual person
I enjoy learning new things about sex
I love pleasing my partner
I need sex frequently
I want sex
Sex is fun
I enjoy trying new sexual experiences
I enjoy experimenting sexually
I get aroused easily
I am confident sexually
I am comfortable with sex
I am comfortable with my sexuality
I am a fantastic lover
I am passionate
I enjoy sex frequently
I need sex frequently
I enjoy an active sex life