Natural Penis Enlargement
Use our natural penis enlargement subliminal mp3s to add inches to your penis without the aid of dodgy devices or risky and expensive surgery!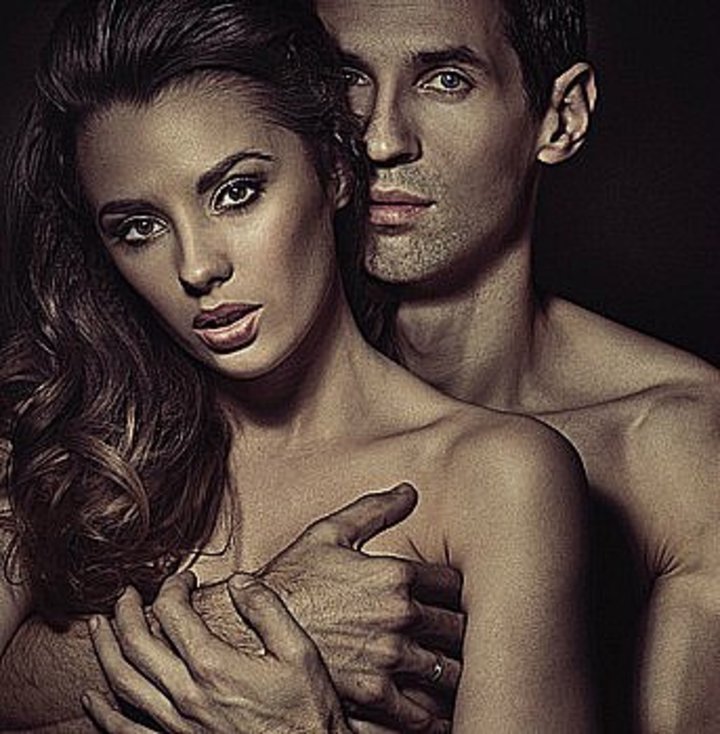 Are you embarrassed about the size of your penis?
Are you nervous about sex or do you even avoid sexual experiences?
Are you self-conscious about showering in public or getting changed at the gym?
Do you worry that you are not satisfying your partner?
Do you want a natural and safe solution?
There is an alternative to expensive and risky penis enlargement pills or surgery! Our natural penis enlargement album will target your subconscious mind to increase the size of your penis - NATURALLY!
This may seem too good to be true, but your thoughts really will change your reality. Studies have shown subconscious re-programming to have positive effects on the physical body. Using our powerful NLP based subliminal suggestions, you can focus the power of your mind in directing all of your resources to increase your penis size:
Focus your subconscious mind on increasing your penis to the size you want.
Direct all available growth hormones to your penis, to boost the size of your penis.
Direct all your available nutrition towards your penis, to enhance the healthy vitality, and function of your penis.
Increase the blood flow to your penis, to increase its size and give larger erections.
The factors that oversee the size of your penis are all held deep within your subconscious mind. Our subliminal messaging album will help you to effortlessly create a vivid image of the bigger penis that you desire in your subconscious mind, so you can start to turn this focused image into a physical reality.
Use the infinite power of your mind to increase your penis size.
Boost your confidence about your penis size.
Train yourself to not worry about the size of your penis, let go of stress, worry and embarrassment about your penis size.
Become happy and content with the size of your penis.
Gain the confidence to wash in public shower rooms or at the gym etc.
Eliminate any mental barriers, limiting beliefs or negative thoughts that may be holding you back.
Download our free app for iPhone/iPad today and listen immediately after your purchase- just search the App Store for Real Subliminal.
Use our subliminal messages to increase the size of your penis and completely rewire the way you think about your penis; become a new dominant and sexually confident man and satisfy your sexual partners like never before!
Script Used in Natural Penis Enlargement Subliminal Recording
My penis is increasing in size
My penis is getting bigger
My penis receives all available growth hormones
My penis receives excellent blood flow
I am directing a healthy blood flow to my penis
I am sending growth hormones to my penis
Excess fat is being directed towards my penis
I am directing fat into my penis
My penis is growing
My penis receives a lot of nutrition and energy
My penis looks healthy
My penis is growing to my ideal size
I love my penis
I am confident about my penis
I am comfortable with my penis
I am confident and happy with my penis
I am sexually confident with my body